To receive an alert about the replay of this event, along with timely updates about matters impacting your money and finances, sign up for our newsletter.
BONUS: You'll also get our free report, 5 Simple Steps to Bypass Wall Street, Beat the Banks at Their Own Game and Take Control of Your Financial Future!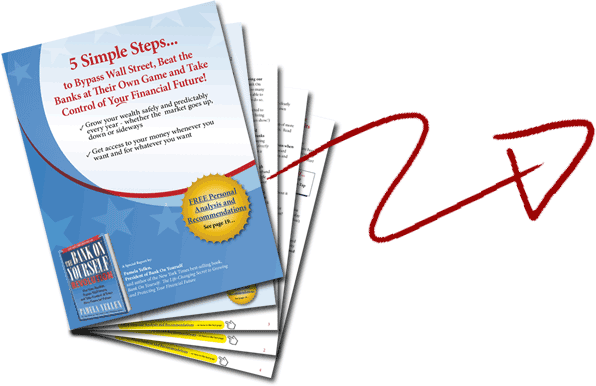 Download your FREE report…
Your name, email address, and contact information will NEVER be shared, sold, rented, traded, or abused in any way.
In addition to the report, you'll receive timely briefings delivered 2-4 times a month, and each one contains a clearly marked unsubscribe link which is respected.