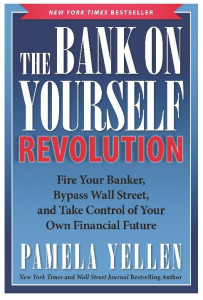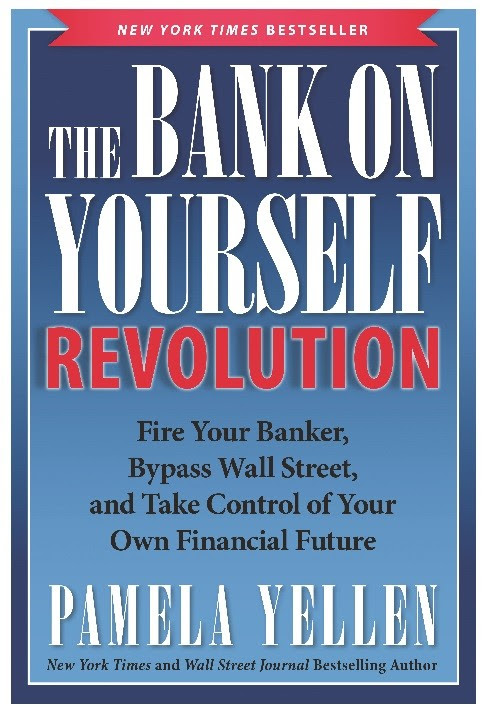 Thank you!  Your request for a copy of The Bank On Yourself Revolution as a gift from Dan Benamoz is being sent to you – allow up to two weeks for delivery.
In the meantime, please check your email inbox for your Ultimate Wealth-Building Guide from Pamela Yellen and Bank On Yourself.
Ready to find out how much your financial picture could improve if you added Bank On Yourself to your financial plan – without the risk or volatility of conventional investments?  Request your FREE no-obligation Analysis here now.  You'll get a referral to the Bank On Yourself Advisor team specializing in working with Independent Pharmacy Owners and their team members.