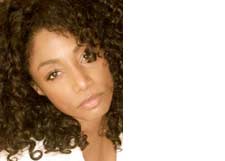 Free Report for friends of Karyn White reveals…
The Ultimate Wealth-Building
and Retirement Strategy…
Whether the market goes up, down or sideways™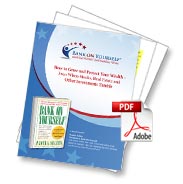 Get instant access to your FREE 18-page Special Report, The Ultimate Wealth-Building and Retirement Strategy, plus timely briefings and solutions to critical news and events that may impact your money and finances.
NOTE: Your name, email address, and contact information will NEVER be shared, sold, rented, traded, or abused in any way, and you can unsubscribe any time you want.
A few moments after you submit your request, you'll receive an email that will ask you to verify you requested this information.
IMPORTANT: There is a link in that email that you must click on, in order to receive your Report.
(This Report applies to the US only.)