One of the most powerful features of Bank On Yourself is how it lets you bypass banks, finance and credit card companies altogether and become your own source of financing.  This fast-paced and entertaining video reveals how this works.
This video also addresses how purchasing things like cars, vacations, business equipment, or a college education through a Bank On Yourself plan beats financing, leasing and even directly paying cash for them.
Click the play button on the video below to learn how to fire your banker…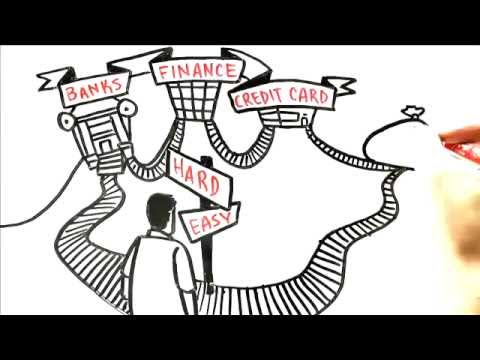 HOW MUCH MONEY COULD YOU HAVE BY BECOMING YOUR OWN FINANCING SOURCE?
The typical family can increase their lifetime wealth by $500,000 or more, simply by changing the way they make major purchases.
To find out how much more money you could have when you fire your banker and become your own financing source, request a FREE, no-obligation Analysis.