Yes!

Please email me the FREE Safe Wealth-Building Report

and

free chapter from "Rescue Your Retirement"
New York Times Best-Selling Author, Consumer Advocate and Financial Security Expert
Pamela Yellen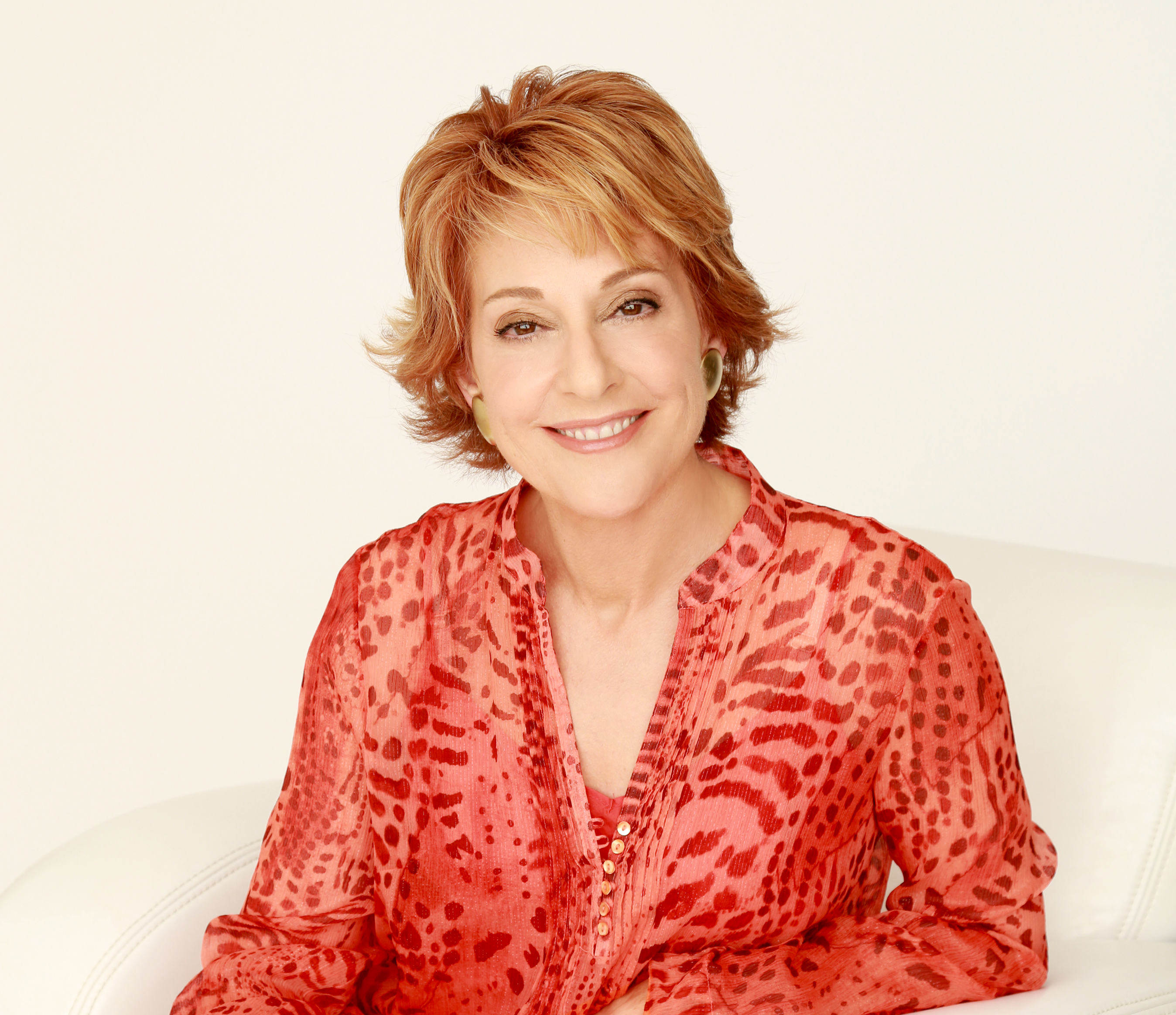 After Decades of Being Lab Rats in the Great 401(k) Experiment, Most Pre-Retirees Have Only a Fraction of What They'll Need to Retire Comfortably
"We've run the 401(k) experiment for 40 years. We pronounce it a failure."
 – Nationally recognized retirement security expert Professor Teresa Ghilarducci
FREE Report Reveals How to Avoid the Wealth-Killing Traps of 401(k)s and IRAs
Many experts now agree that 401(k)s have been a dismal failure. Even the man known as the "father of the 401(k)" – Ted Benna – says…
[The 401(k) has] become a monster out of control… I would blow up the system and restart with something totally different."
Free Report Reveals the Hidden Dangers of 401(k)s and IRAs… and a Proven Alternative
In this eye-opening Report, you'll discover…
How fees can devour up to 50% of your retirement savings over time
How deferring your taxes will end up costing you far more – you're sitting on a tax time bomb thanks to our skyrocketing national debt, aging demographics, and a Congress that continues to spend like a drunken sailor
Why putting your money in a government-controlled retirement account like a 401(k), IRA, or KEOGH is like putting your money in prison – there are strict rules about how much and when you can access your money, plus penalties for early withdrawals and for waiting "too long"
You have no way to predict what the value of your retirement savings will be when you want to tap into them… and you'll have the risk that the stock market will crash shortly before or after you retire… and you could lose 50% or more of your life savings again
Here's a Partial List of What You'll Discover in This Free Report:
Where the father of the 401(k) now puts most of his own money because it avoids all the dangers of traditional retirement accounts (page 6)
How to receive guaranteed competitive annual growth of your savings (it's guaranteed to grow by a larger dollar amount every year) – and never again worry about the money you'll need for retirement disappearing in a market crash (page 7)
How to shield yourself from the coming tax tsunami and access both your principal and gains TAX FREE! (pages 10-11)
How to fire your banker and become your own source of financing so you can gain access to money whenever and for whatever you need – this beats bank or credit card financing, leasing and even directly paying cash (pages 14-17)
How to guarantee you'll never run out of money – even if you live to 120 (pages 18-20)
This is the Report that Wall Street and the banks desperately hope you never see.
FREE Limited-Time Bonus! Get a free chapter from the newest book by Pamela Yellen, Rescue Your Retirement: Five Wealth-Killing Traps of 401(k)s, IRAs and Roth Plans – and How to Avoid Them!
Submit the form below now to get your FREE Report…
Yes!

Please email me the FREE Safe Wealth-Building Report

and

free chapter from "Rescue Your Retirement"

New York Times Best-Selling Author, Consumer Advocate and Financial Security Expert
Pamela Yellen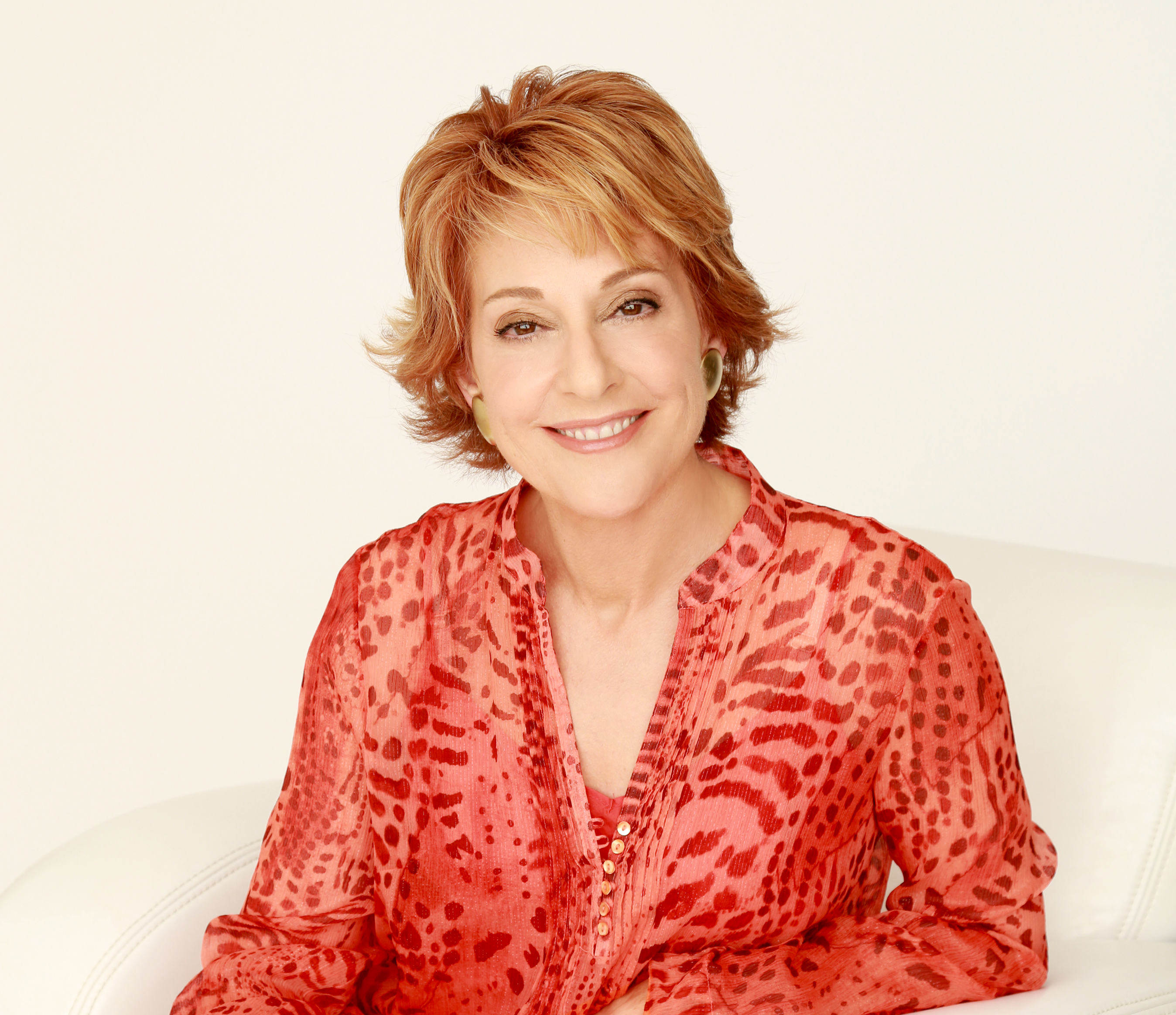 After Decades of Being Lab Rats in the Great 401(k) Experiment, Most Pre-Retirees Have Only a Fraction of What They'll Need to Retire Comfortably
"We've run the 401(k) experiment for 40 years. We pronounce it a failure."
– Nationally recognized retirement security expert Professor Teresa Ghilarducci