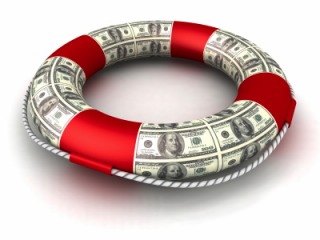 Most families are only a paycheck or two away from complete financial disaster. Fully 72% of employees surveyed said they'd have difficulty meeting their current financial obligations if their paycheck were delayed for just one week, according to the American Payroll Association. (Source: "Getting Paid In America" survey – 2022)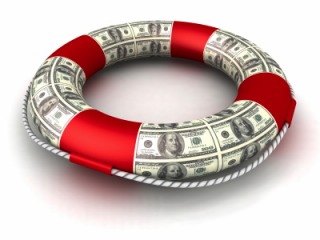 When Bank On Yourself Professionals (a life insurance agent with advanced training on this concept) complete a financial review with a client, it's rare that they find a family that has more than $3,000 in liquid cash savings they can tap into in an emergency.
At Bank On Yourself, we define "liquidity" as money you can get your hands on:
When you need it
For whatever you need
Without begging for it or applying for it
With no penalties for accessing it and no restrictions
Without sustaining a loss
Whether we're headed into economic uncertainty, or in more stable financial environments, it's difficult to predict life's twists and turns.  Life tends to throw us curve balls when we least expect them.
Financial emergencies are a fact of life and can occur at anytime, from your furnace unexpectedly breaking down, to losing your job, to a medical emergency (67% of bankruptcy filers cite illness and medical bills as contributors to financial ruin, according to a 2019 study published in American Journal of Public Health).
The Bank On Yourself concept, and the flexibility it allows, means that you can have access within days to the equity – your cash value – in your policy, without having to run up your credit cards, apply for a loan, or go through the uncomfortable process of begging or borrowing from friends and family. We all know how difficult it is just dealing with emergencies, let alone figuring out how to pay for them. When you Bank On Yourself you can:
Pay the money back on your terms, not someone else's (taking care not to allow your policy to lapse)
Avoid late fees and penalties
Not have to worry about black marks on your credit report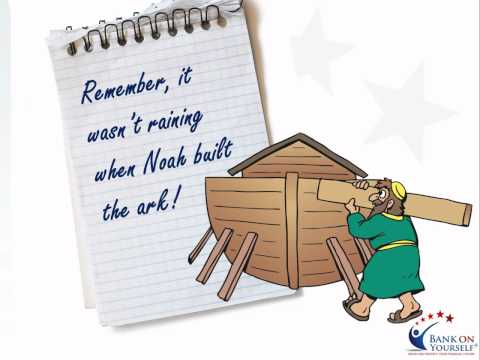 This video reveals the surprising
secret to having a financially stress-free life.
Download our helpful Consumer Guide to Policy Loans, which answers the most frequently asked questions about whole life insurance policy loans.
And what about life's ultimate emergency? While Bank On Yourself is a great wealth-building and financing strategy, it comes with a death benefit that can also protect your loved ones if the unexpected happens. Unfortunately, untimely death is also a part of life. More than one out of 100 Americans age 65 or older have died from COVID-19.  And life expectancy overall has been dropping precipitously since 2020.
Even if you have the ability to deal with the financial emergencies life throws at you, 50% of U.S. households have no life insurance protection at all, according to LIMRA's 2022 Insurance Barometer Study. This infographic reveals the top misconceptions people have about buying life insurance.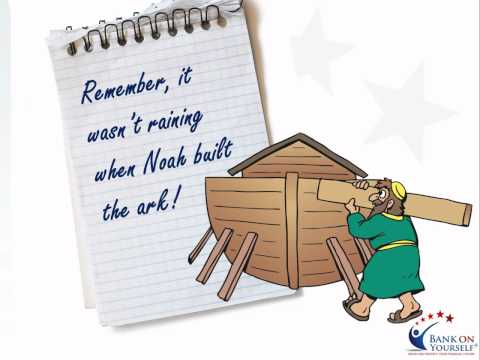 This video reveals the surprising
secret to having a financially stress-free life.
Whether it's your car breaking down or an unexpected death, Bank On Yourself should be part of your financial emergency plan. Would you like to find out what your bottom-line numbers and results could be if you added the Bank On Yourself strategy to your financial plan? Simply request a FREE analysis here.
REQUEST YOUR


FREE ANALYSIS!
Other Benefits of Bank On Yourself:
More than 500,000 people are enjoying these benefits today because they have rejected the conventional financial "wisdom" and are now in control of their financial well-being.
Bank On Yourself was established in 2002 to educate Americans about this proven way to have a rock-solid financial foundation and savings program, with no luck, skill or guesswork required.
Wondering where you'll find the money to Bank On Yourself? There are at least eight ways to do this, so don't rule yourself out for that reason.