As soon as you request your free Analysis, you'll be connected with a Bank On Yourself Professional (who is a life insurance agent with advanced training in this concept), who will arrange a meeting with you to get things moving. If you start today, you could begin to take back control of your financial future within the next 60 days, using the Bank On Yourself concept.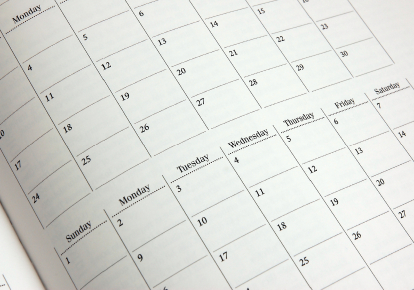 Step 1: Your Bank On Yourself Professional can answer all your questions and help you identify your key short-term and long-term personal and financial goals.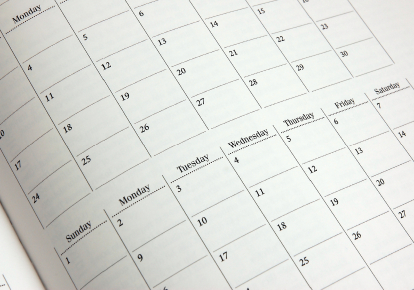 Learn how to find a Bank On Yourself Professional.
Step 2: Your Professional will create a Personalized Solution that will show you how the Bank On Yourself program could help you reach your primary goals.  Keep in mind that each policy is custom designed. There is no one-size-fits-all policy.
Step 3: The Professional will help you determine how much you'll fund your policy with and where you'll find the funds to do it. Bank On Yourself Professionals are masters at helping you restructure your finances to free up additional seed money to fund your plan.
Step 4: Identify who should be the owner of the policy and who should be the insured. Note: As long as you are the owner of the policy, you control the policy and the money in the policy. (For that reason, neither health nor age is necessarily a barrier.) Many couples start two policies at the same time, one for each of them, and some also start policies for each of their children.
Step 5: Complete the insurance company's application. (Your Professional will recommend the best company for your situation.)  The first premium is typically included with your application.
Step 6: Your application goes to the insurance company's underwriting department, which will, in most cases, require the proposed insured take a medical exam.  The exam is often done in the privacy and convenience of the insured's home or office. Policy approval takes an average of 30 days, however, in some cases, it can take up to 60 days.
Step 7: When the policy is issued, your agent will review it with you and you'll have a "free look" period (which varies by state) to accept or reject the policy.
Step 8: Premium payments begin on the schedule you've chosen (monthly, quarterly, semi-annual or annually).
Step 9: Plan to meet semi-annually with your Bank On Yourself Professional to review your policy, track your progress, and make any adjustments dictated by changes in your situation.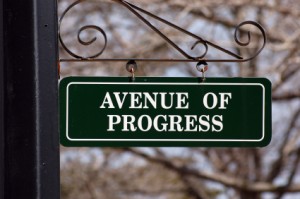 Step 10: Based on initial and ongoing planning with your Professional, you can start using your policy to become your own source of financing (typically 1-3 years after starting the policy, although you always have access to your equity in the plan). Make sure you pay your loans back just as you would be required to by a traditional financial institution.  (Your Professional will assist you in strategically planning the best way to pay back your policy loans)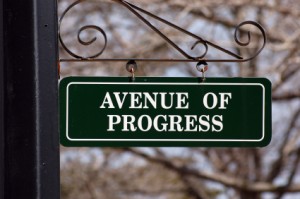 Step 11: Open up a new policy (based on need and cash flow) periodically to assist you in achieving even more and bigger goals.
Step 12: Once your retirement goals have been reached, start taking a retirement income you can predict and count on. Your Professional can assist you in structuring the way you take your income so that you do it with minimal or no tax liability (according to current tax laws).
Step 13: Nothing is certain except death and taxes, but at least you can minimize your taxes. Your death benefit (less any outstanding loans) passes income tax-free (under current tax laws) to your loved ones, favorite charities or other beneficiaries. It's the final grand gesture following years of great benefits that will have improved and enhanced your lifestyle.
If you'd like to thoroughly understand the ins and outs of this method, order Pamela Yellen's latest book, The Bank On Yourself Revolution: Fire Your Banker, Bypass Wall Street, and Take Control of Your Own Financial Future.
After you've compared the features and benefits of Bank on Yourself to traditional investment and savings methods, we're confident that you'll want to request your free Analysis and get started right away.
REQUEST YOUR
FREE ANALYSIS!