Yes!

Please email me a

FREE Chapter

of The Bank On Yourself Revolution

and

Safe Wealth Building Guide
Note: If you were referred to this page by a Bank On Yourself Professional, they will be notified that you submitted the form.
Get Your

Safe Wealth Building Guide and a Free Chapter of The Bank On Yourself Revolution…

New York Times best-selling author and financial security expert Pamela Yellen exposes Wall Street's biggest lie and shows you how to grow your wealth safely and predictably every single year – even when stocks and real estate are tumbling.

Plus learn the shocking truth about 401(k)s, how to pay for college without going broke, and a proven wealth building strategy that has never had a losing year for more than 160 years.

In your Free Wealth Building Guide, you'll learn 5 simple steps to bypass Wall-Street, beat the banks at their own game, and take control of your financial future!
Yes!

Please email me a

FREE Chapter

of The Bank On Yourself Revolution

and

Safe Wealth Building Guide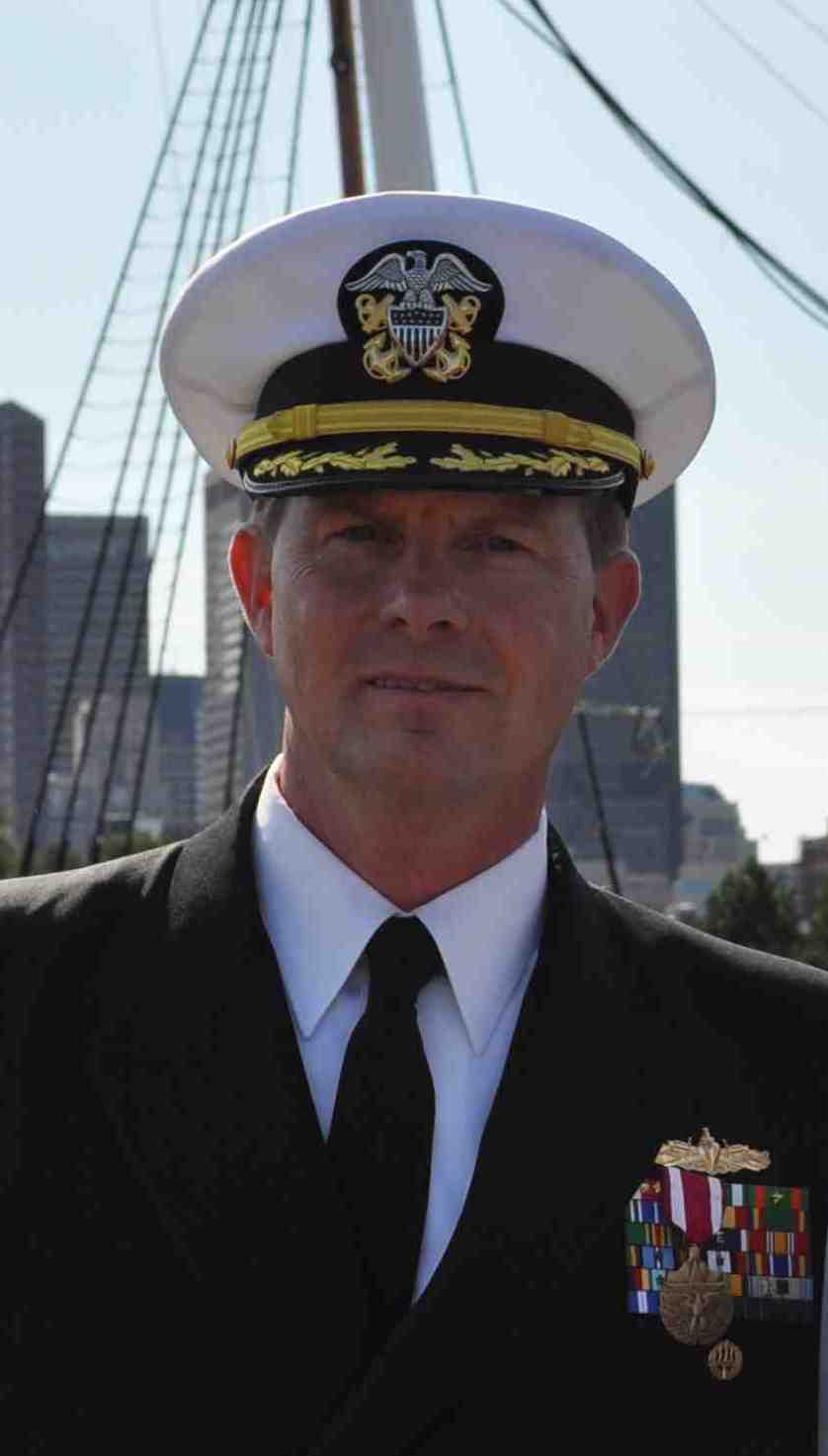 When I first heard about this strategy, I thought it was another investment scheme and almost didn't look into it. I'm glad I overcame my concerns – it is now the pillar in our financial plan."
– Robert Chambers, Jr.
Retired Naval Commander, Carmel, CA

I know my money is safe and growing at a predictable rate no matter what's happening in the economy."
– Rose Hildebrand
Director of Sales and Marketing, Columbus, OH

We're growing wealth safely and securely for retirement."
– Dr. Thomas Hesch
Dentist, Albuquerque, NM