5 Simple Steps to Bypass Wall Street, Beat the Banks at Their Own Game
and Take Control of Your Financial Future!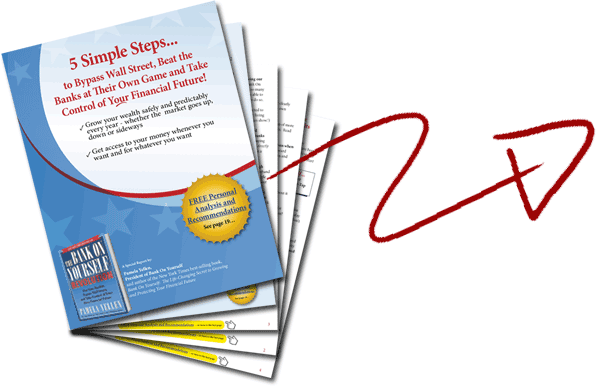 Download Your FREE Report…
Plus, you'll receive a FREE chapter from Pamela Yellen's New York Times best-selling book.
Your name, email address, and contact information will NEVER be shared, sold, rented, traded, or abused in any way.