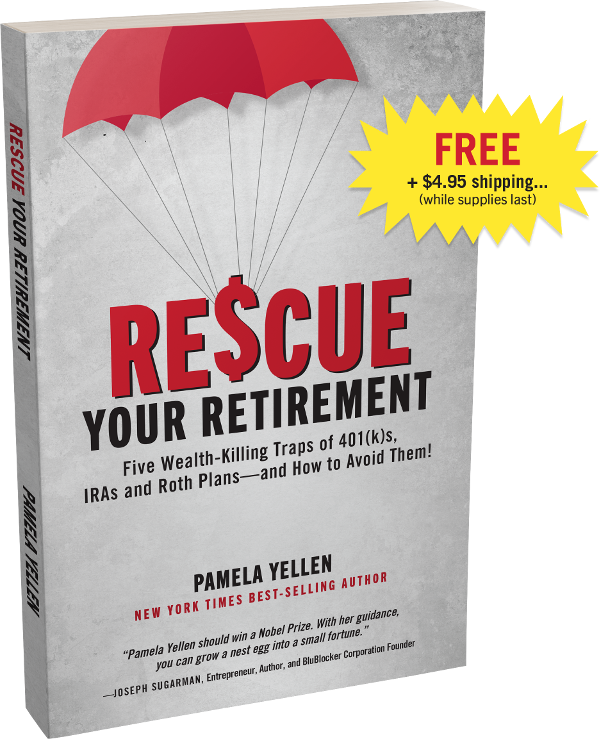 Pamela Yellen
Financial Security Expert, Consumer Advocate and New York Times Best-Selling Author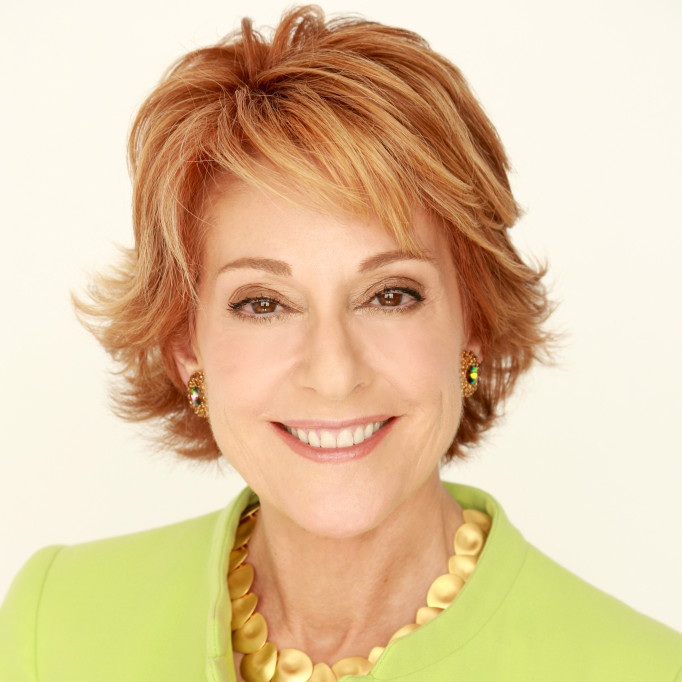 What People Are Saying About Pamela Yellen's Books….
"Pamela Yellen should definitely win a Nobel Prize. With her guidance, you can grow a nest egg into a small fortune without the risks of conventional investments and political uncertainty."

– Joseph Sugarman,
Entrepreneur, Author, and
BluBlocker Corporation Founder
"The founder of our company, Martin Edelston, lived by this credo: 'The only things worth talking about are the things you can't talk about.' Thank goodness Pamela Yellen lives by that same credo and has made it her life's mission to buck conventional wisdom when it comes to the critical issues every consumer faces as they struggle to not outlive their money."
– Brian Kurtz, Founder of Titans Marketing and Former Executive Vice President, Boardroom, Inc
"Pamela Yellen shows you, by far, the safest and surest way to maintain your nest egg and grow it steadily. Keep yourself and your family safe from the greed of Wall Street and the banking system."
– Dr. Timothy Zelko,
Cosmetic Surgeon
"Most financial 'experts' make the simple complex; Pamela Yellen does just the opposite. Her advice to our readers always has been spot-on. Many people are many thousands of dollars richer thanks to her."
– Wayne M. Barrett,
Publisher and Editor-in-Chief,
USA Today Magazine
"Traditional finance advice just doesn't work anymore. Things have changed, and Pamela Yellen is the first to find ways to teach others to secure their financial futures and become financially free in this new and confusing world."
– Nicky LaMarco,
Writer and "The Review Mom"
Free Book Reveals How to Avoid the Wealth-Killing Traps of 401(k)s, IRAs and Roth Plans
It's a fact: Conventional retirement plans—think 401(k)s, IRAs, 403(b)s, Keogh and Roth plans—have failed to deliver financial security and peace of mind to most of us. Want proof?  Even after experiencing the longest-running bull market and economic expansion in history…
The average 65-year-old is going to outlive their savings by almost a decade, according to the World Economic Forum
The typical household nearing retirement has only about $135,000 in their combined retirement accounts—enough to provide them at most $600 per month, according to an analysis of the Federal Reserve Survey of Consumer Finance. And most folks have little or no retirement savings outside of these plans and their home equity
Even healthy 65-year-old couples face an average of $500,000+ in out-of-pocket health care costs not covered by Medicare
Nearly half of all pre-retirees have zero savings of any kind
Not that long ago, 80% of workers enjoyed a company pension plan that promised them a retirement check every month for as long as they lived. Today, less than 15% of workers have that perk.
And the rest of us? We've been forced to rely on government-controlled, do-it-yourself, Wall Street-based hope-and-pray plans—with disastrous results.
Is It Too Late to Rescue Your Retirement?
In this eye-opening book, Rescue Your Retirement: Five Wealth-Killing Traps of 401(k)s, IRAs and Roth Plans—and How to Avoid Them, financial security expert, consumer advocate, and New York Times best-selling author Pamela Yellen reveals…
How high fees, the stock market roller coaster, and tax time-bombs are devouring your hard-earned retirement dollars
How lack of control and access to your savings can ruin your best-laid plans
Why you'll likely spend more years in retirement than you think you will, why those years will cost you far more than you've planned for—and why you need to take a different approach to avoid outliving your money
Most important, in this concise book, you'll discover what you can do differently—starting today—to find the financial security and peace of mind that have escaped you until now!
In fact, I'm so convinced this concise book could keep your retirement dreams from turning into retirement nightmares that I'd like to give you the book for free—while supplies last. All I ask is that you help with the shipping and handling charge of $4.95, since the post office doesn't give us free shipping. (Limit one per household; available to US addresses only.)
Send Me My Book!
Here Are Some of the Dirty Little Secrets of Conventional Retirement Plans Revealed in My New Book:
Why your 401(k) employer match isn't really "free money" at all (page 11)
Why you're likely to end up in a higher tax bracket in retirement – and a little-known way to (legally) pay zero taxes on the income you take in retirement (pages 55-59)
Why you need to plan for your money to last until at least age 95 to 100 – and how to guarantee your money lasts as long as you do no matter how long you live (pages 13, 70-73)
How even seemingly low annual fees you pay in your 401(k) or IRA can devour 30-50% of your account value over time (pages 61-64)
3 reasons you should NEVER let your employer choose where to invest your 401(k) funds. 90% of employers today automatically choose where your money is invested unless you specifically tell them otherwise. (pages 36-38)
Why the typical 65-year-old couple retiring today will likely need over $500,000 – just to cover out-of-pocket medical expenses Medicare doesn't pay (pages 14-15)
3 reasons the man who invented the 401(k) says it's become "a monster that should be destroyed," and the surprising place he now puts most of his own money (pages 9-10)
How to legally avoid paying taxes on up to 85% of your Social Security benefit (this strategy can also reduce your Medicare premiums by up to two-thirds) (pages 58, 68-72)
The little-known way to access significant dollars to pay for care you will need if you develop a debilitating or chronic illness (pages 68-70)
And much, much more!
But this offer is good only while supplies last, so grab your complimentary copy of Rescue Your Retirement today!Send Me My Book!
Pamela Yellen
Financial Security Expert, Consumer Advocate and New York Times Best-Selling Author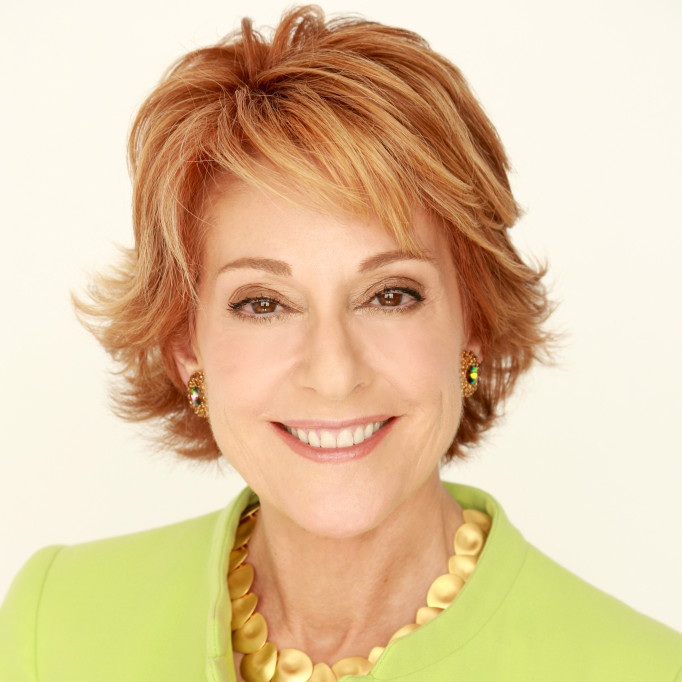 What People Are Saying About Pamela Yellen's Books…
"Pamela Yellen should definitely win a Nobel Prize. With her guidance, you can grow a nest egg into a small fortune without the risks of conventional investments and political uncertainty."

– Joseph Sugarman, Entrepreneur, Author, and BluBlocker Corporation Founder
"The founder of our company, Martin Edelston, lived by this credo: 'The only things worth talking about are the things you can't talk about.' Thank goodness Pamela Yellen lives by that same credo and has made it her life's mission to buck conventional wisdom when it comes to the critical issues every consumer faces as they struggle to not outlive their money."
– Brian Kurtz, Founder of Titans Marketing and Former Executive Vice President, Boardroom, Inc
"Pamela Yellen shows you, by far, the safest and surest way to maintain your nest egg and grow it steadily. Keep yourself and your family safe from the greed of Wall Street and the banking system."
– Dr. Timothy Zelko, Cosmetic Surgeon
"Most financial 'experts' make the simple complex; Pamela Yellen does just the opposite. Her advice to our readers always has been spot-on. Many people are many thousands of dollars richer thanks to her."
– Wayne M. Barrett, Publisher and Editor-in-Chief, USA Today Magazine
"Traditional finance advice just doesn't work anymore. Things have changed, and Pamela Yellen is the first to find ways to teach others to secure their financial futures and become financially free in this new and confusing world."
– Nicky LaMarco, Writer and "The Review Mom"