Tom Snyder is someone who didn't start a college fund early-not until his daughter Kelsie was fourteen.  Still, he discovered Bank On Yourself just in time.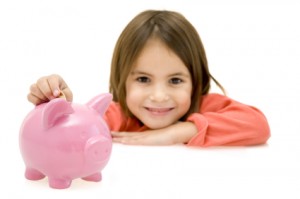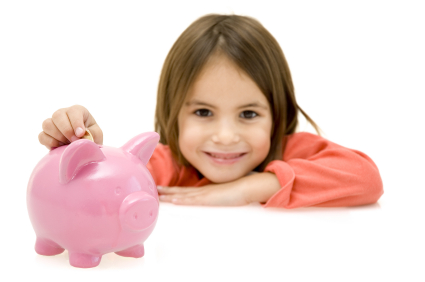 "Kelsie is sixteen now.  Two years out, when she's entering college, there's going to be about $35,000 or so in the Bank On Yourself policy.  Basically I'll be paying myself back instead of doing it through a conventional bank.
Colleges here are funded heavily by the state, so if she goes to a state college, it's a good bargain.  Even if she goes to our best state school, the tuition is only around $5,000 a year.
It may not be adequate if she's going to a school that has a higher tuition, but it will certainly be more helpful than not having anything.  And during the four years that she's on campus, the fund will continue to grow."
So even though Tom started late, his Bank On Yourself policy will still make college possible for his daughter.
Keep in mind that no two Bank On Yourself plans are alike…
Each is custom tailored to your unique situation, goals and dreams.  To find out what your bottom-line, guaranteed numbers and results would be if you added Bank On Yourself to your financial plan, request a free, no-obligation Analysis now, if you haven't already done so.
If you're wondering where you'll find the money to fund your plan, keep in mind the Bank On Yourself Professionals are masters at helping people restructure their finances to free up seed money to fund a plan.  Here are the eight most common places they look.