Tom Snyder is someone who didn't start a college fund early-not until his daughter Kelsie was fourteen.  Still, he discovered Bank On Yourself just in time.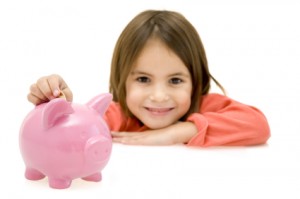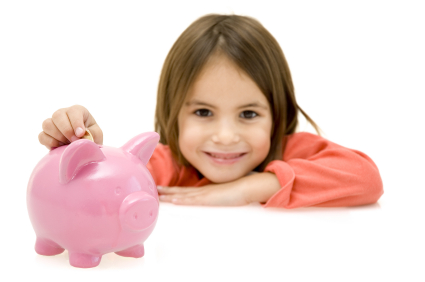 "Kelsie is sixteen now.  Two years out, when she's entering college, there's going to be about $35,000 or so in the Bank On Yourself policy.  Basically I'll be paying myself back instead of doing it through a conventional bank.
Colleges here are funded heavily by the state, so if she goes to a state college, it's a good bargain.  Even if she goes to our best state school, the tuition is only around $5,000 a year.
It may not be adequate if she's going to a school that has a higher tuition, but it will certainly be more helpful than not having anything.  And during the four years that she's on campus, the fund will continue to grow."
So even though Tom started late, his Bank On Yourself policy will still make college possible for his daughter.