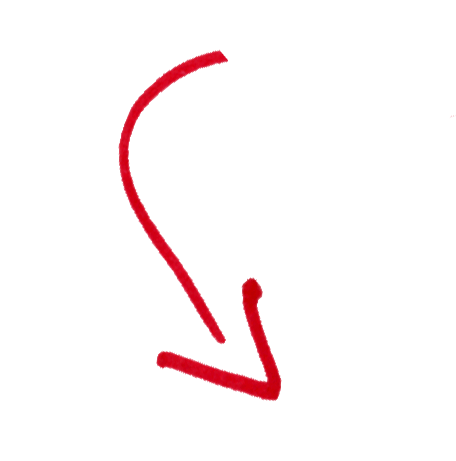 Yes! I want my FREE, no-obligation Personal Wealth Analysis! Please put me in touch with one of the specially trained Authorized Advisors who can show me how I can reach my long-term and short-term goals and dreams in the shortest time possible – without the risk or volatility of traditional investments.
Request your free analysis
Not ready to speak to one of the Authorized Advisors and receive a FREE Personal Wealth Analysis? We invite you to download our "Ultimate Wealth Building Guide" to learn more about what the Bank On Yourself method is, how it works and why the most common regret people have about it is that they didn't find out more about it sooner.
Thanks for your interest in Bank On Yourself, the proven 160-year-old wealth-building method used by hundreds of thousands of Americans that lets you:
Achieve the peace of mind that comes from steady, predictable growth, year in and year out. You'll know the guaranteed value of your retirement account on the day you want to tap into it… and at every point along the way
Bypass banks and credit card companies altogether by becoming your own source of financing for major purchases, including cars, vacations, a college education or tax lien certificates and other investments. Get the money you need when you need it – simply by asking for it
Take back control of your own financial destiny
Are you ready to find out how much more wealth and financial security you could have if you added the Bank On Yourself method to your financial plan? Then fill out the FREE, no-obligation Personal Wealth Analysis Request Form by clicking on the button to the right.
We'll put you in touch with one of the specially trained Bank On Yourself Advisors who can answer your questions and show you how much income you could count on having during your retirement years, how much you could increase your lifetime wealth by using Bank On Yourself to pay for major purchases and/or investments, and ways you could free up money to fund a plan that can help you reach your goals and dreams as quickly as possible.
Please give us a chance to prove to you, as we have to hundreds of thousands of others, that Bank On Yourself isn't too good to be true – it's too good to be missed out on.
Yours for predictable wealth,



Pamela Yellen, President
Bank On Yourself
© 2010-2017 Hayward-Yellen 100 Ltd Partnership – Privacy Policy