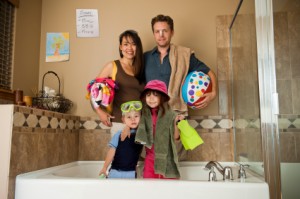 With summer around the corner, you may be planning a vacation. Or, maybe you're avoiding high gas prices and planning a "staycation." Either way, we want to hear about it!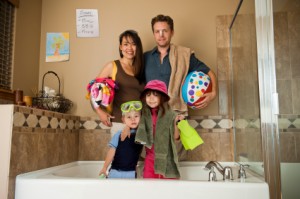 Tell us in the comments box below. You could win one of SIX prizes we'll be awarding, including one $100 Amazon Gift Certificate and five prizes of your choice of a $25 dining gift certificate or a personally autographed copy of my best-selling book, Bank On Yourself, for yourself or to give as a gift to someone you care about.
Here's how to enter…  
We'd love for you to tell your Facebook friends about this contest
Just click the "recommend" button at the top of this blog to post it to your Facebook wall!
Two entries will be picked at random to each receive a dining certificate/autographed book prize.  Three entries will be chosen by members of the Bank On Yourself team to receive dining certificate/autographed book prizes.  The Bank On Yourself team members will also choose the most inspiring or interesting entry to receive a $100 Amazon Gift Certificate (Sorry – U.S. residents only.)
Just post your entry in the comment box below by Monday, May 16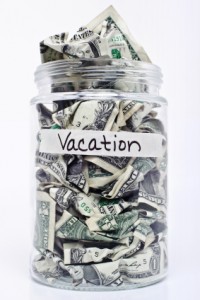 All prizewinners will be notified by email on Friday, May 20, and the winning entries will be featured in our next blog post. So, post away!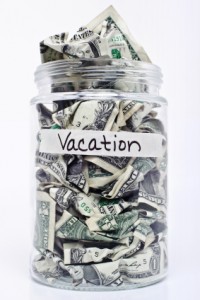 Tell us what kind of vacation you're planning this summer. And be sure to include how you're paying for it. Have you been saving up for it? If so, how long did it take you? Are you using your Bank On Yourself policy to self-finance it? Are you putting it on a credit card?
And don't feel left out if you're not planning a vacation this summer. Tell us that too! Be sure to include why you're not. Are gas prices too high? Are you working two jobs just to make ends meet and can't afford to take off work? Are you reluctant to put it on a credit card?
Here's what we're looking for:
Tell us what kind of vacation you're planning this summer
Tell us how you're paying for it
Have you been saving up for it? If so, how long did it take you?
Are you using your Bank On Yourself policy to self-finance it?
Are you putting it on a credit card?  And how do you feel about that?
Tell us why you're not going on a vacation this year
Post the contest to Facebook by hitting the "Recommend" button (optional)