Christy and Greg Gammon have used Bank On Yourself to turn their lives around.  According to Greg:
"We're both involved in real estate.  Christy is a licensed real estate agent; I'm a real estate investor.  We flip properties, to use a colloquial term, but we've both been involved in real estate as self-employed individuals for the last couple of years, and we love it.   Part of the reason we've been able to do that is due to the success of our Bank On Yourself system."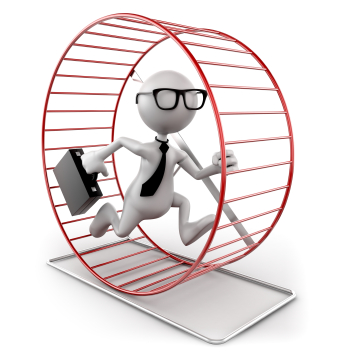 What's most impressive about what the Gammons are doing is that it provides one more compelling example of leverage.  They are taking loans from their policy and using the money not to buy cars or pay off credit cards, but to invest in their business of buying a house, making improvements, and reselling it at a profit – "flipping," as Greg refers to the practice.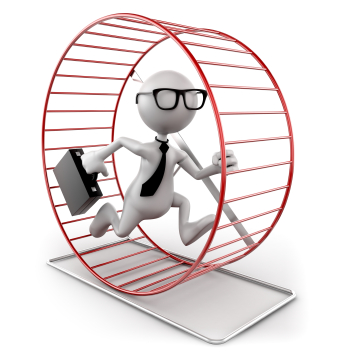 A great many Bank On Yourself clients are multiplying the power of their B.O.Y. policies with this double-duty technique-making the same dollars earn for them in two different ways simultaneously.
Christy noted, "We've been on a journey with B.O.Y., and we've been able to borrow a lot out of the policies to help us build our business."
Even though we've had some policy loans out, we continue to get the same guaranteed annual cash value increases and we've gotten dividends every year so far, too."
"The current investment property that we're working on is about to go on the market, and when it sells, we're about to experience quite a windfall.  We're going to be able to pay off our debt for the property and make some larger premium payments into the paid-up additions rider of two of our policies.  And then we hope that our next investment will be fully funded by our policies."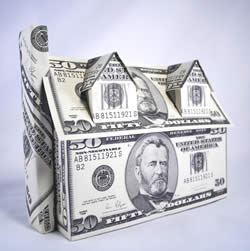 They had just sat down a few days earlier and calculated how much they'd already paid in mortgage interest on the property they were about to sell.  That cost alone was between $10,000 and $15,000.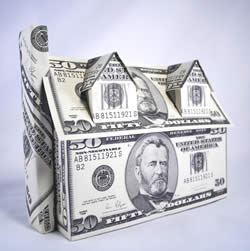 "That's $10,000 to $15,000 that we could have been putting back into our policies this whole time. Next time that's what we're going to do.  We'll use that additional capital we'll be recapturing to invest in more properties.
It's amazing how B.O.Y. starts to really build on itself.  That's what's been so exciting for us.   We started quite humbly with one residential property that we remodeled and sold.  But we have bigger plans and dreams and are looking at maybe expanding into multifamily units, perhaps rentals or even some commercial development.
We hope our next real estate investment will be fully funded by our policies.  I cannot wait! That's truly an example of us arriving."
That's making the policies work at their full potential."  We're not held back.  We can have these dreams because it's already happening. It's going to be possible."
Greg added:
"The nice thing that we're starting to realize is that we're not ­beholden to an institution to give us the financial backing that we would need to help our business grow.  We're starting to see the fruits of our labors, if you will, in building our policies.
And now we have a very real opportunity to take this money that we've accumulated through the system and use it for our own business purposes immediately.
When we get the windfall from selling this particular property, we're not paying back a financial institution, and all that interest hasn't gone out the window.  It's going to continue to build our policies and our business even more."
Tax Advantages for Business Owners who use Bank On Yourself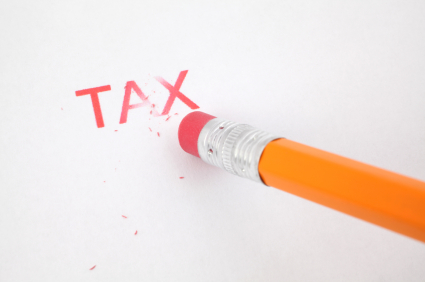 The success of the Gammons in their real estate adventure is being helped along by another factor.  Since they are taking loans from their B.O.Y. policies for a business purpose, the interest portion of their repayments back into the policies may be tax deductible.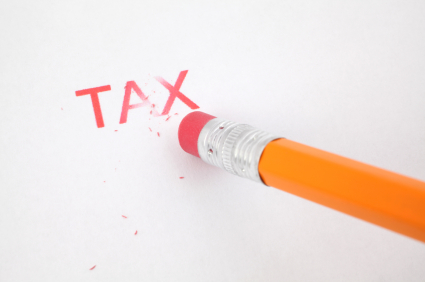 These tax deductions may also apply to the interest when you take a loan from your B.O.Y. policy and use the money for a personal investment in stocks, bonds, real estate, a friend's start-up business, or the like.  Getting advice from a knowledgeable tax professional is recommended, whether you're taking money for your own business or for a personal business-related investment.
As Greg put it:
"Bank On Yourself is the tool that has allowed us to bridge the gap from 'Okay, it's possible' to 'Man, this has already happened to us.'  It's an amazing realization, when you actually get to the point where you see it happen."
Bank On Yourself can also be used for a variety of charitable and philanthropic purposes.
While Christy and Greg can serve as an inspiration to people who share the longing to go into business for themselves, they provide inspiration in another way, as well.  They're an example of one of the best aspects of the human character: the instinct to help others.   Bank On Yourself can be used for a variety of charitable and philanthropic purposes, and the Gammons discussed one close to their hearts.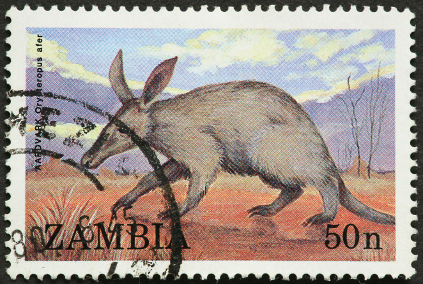 "So far we've done one trip, a short-term mission to Zambia, Africa, but we've made a commitment with our church that we would like to go at least every other year," according to Christy.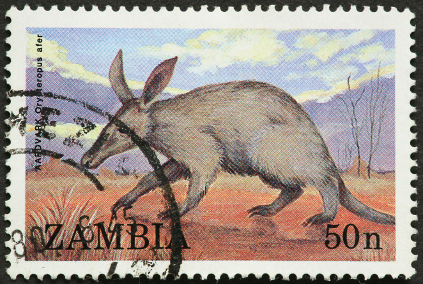 "We've also sent money ahead to send about seventy children to school.  They were getting meals two to three days a week through a different program, and we had asked the pastor at our church how we could help.  He said, 'Well, there's a village where these children have access to some food, but they don't go to school.'
He looked at our gift and said, 'I think this would be perfect to align with that village, and that would enable the kids to go to school.'  So that's our connection with that group, and we plan to be able to go there every other year to visit with them and bless them.  Of course, they bless us more than they ever know.
We want to have that personal connection versus just sending a check.
Greg has talked with the pastor about economic development projects and helping people in Zambia be visionary about business and self-employment and really empower themselves.  We're just really excited about what that might hold for us as well.
I'm thirty-three and Greg's forty-two.  As we get older, I don't see us needing a whole lot, and we don't see retirement as a time when we're going to be spending more.  We're just going to be serving more."
And what's going to make that more possible for the Gammons is the money they will accumulate in the B.O.Y. policies for their retirement.  What aspects of B.O.Y. do they credit for this?
"The thing that comes to mind is the flexibility," says Greg.  "It can be tailored to fit your financial situation.  It works when you follow the process, and I think that's one of the things that we've really had to learn more than anything else-to just be disciplined to follow the process, and do it faithfully.
We're living the fruits of the labor that we've put into the program, and we really have enjoyed going through this process.
There have been so many side benefits from doing this in terms of the lifestyle changes, the feedback from our children.  You can't really put that on paper. It's just one of those things that when you experience it you think, this is awesome."
Find out how you can have the flexibility, security and peace of mind the Gammons have when you request your FREE Analysis today!