There's one surprising thing Walt Disney, J. C. Penney and the Pampered Chef have in common – they all used the Bank On Yourself method to start, grow and/or finance their businesses!
Walt Disney borrowed from his life insurance in 1953 to help fund Disneyland, his first theme park, when no banker would lend him the money.1
Following the 1929 stock market crash, famous retailer J. C. Penney borrowed from his life insurance policies to help meet the company payroll.2 Had he not had ready access to capital, the company probably would have been forced to close its doors, adding even more people to the unemployment line.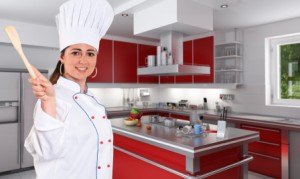 In 2002, Doris Christopher sold her kitchen tool company, the Pampered Chef to Warren Buffett for a reported $900 million.  Seven years earlier, she launched the company with a life insurance policy loan.3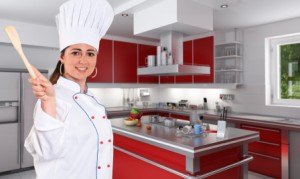 Foster Farms was founded in 1939 when Max and Verda Foster borrowed $1,000 against their life insurance policy to buy an 80-acre farm near Modesto, CA.4
Senator John McCain secured initial campaign financing for his presidential bid by using his life insurance policy as collateral.3
So-called "permanent" or cash value life insurance (versus term insurance, which is like renting insurance) builds up cash value that policy owners can use in difficult times as a ready source of money to cover personal or business expenses for emergencies and even to cover insurance costs.
Almost every day, I receive grateful emails and calls from folks who use the Bank On Yourself method about how they used their equity to get them through a job loss, disability or other family emergency.
That's as important today as it was in America's Great Depression, when whole life policy loans helped save thousands of homes, businesses and family farms.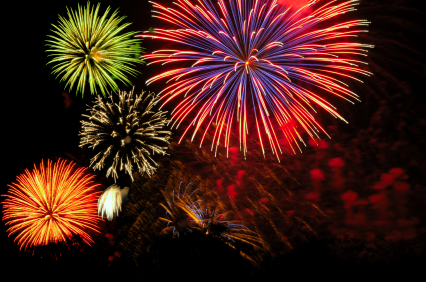 Keep in mind that Bank On Yourself-type policies are dividend-paying whole life policies that incorporate little-known riders or options that turbo-charge the growth of the cash value in the policy, especially in the early years of the policy.  A properly designed policy could have up to 40 times more cash value in the first years than a traditionally designed whole life policy (the kind Suze Orman, Dave Ramsey and 99% of all financial "gurus" talk about).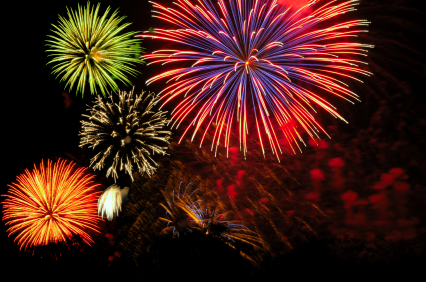 It's a virtual certainty that the policies owned by the famous business owners profiled above were not the super-charged version.  But clearly these policies can be lifesavers for the policy owners.
If you haven't already done so, take advantage of a free Analysis now.   It will show you how Bank On Yourself can give you the peace of mind that comes with having a cash cushion to see you through tough times. It will also show you how it can help you take control of your financial future, along with revealing the bottom-line numbers and results you could have if you added Bank On Yourself to your financial plan.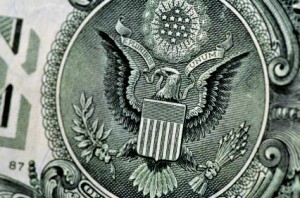 An interesting fact is that there was $116 billion in life insurance loans outstanding at the end of 2007.5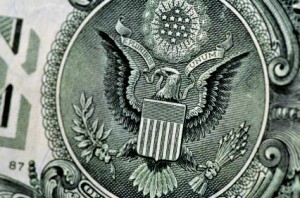 Life insurers have $4.3 trillion invested in the U.S. economy, making them one of the largest sources of capital in the nation.6
And life insurers paid more than $19 billion in federal, state and local government taxes in 2007.  That figure doesn't include taxes paid by all the people the industry employs or business that supply the industry with services.7
In short, the life insurance industry is a key driver of our economy!
While access to credit and capital remains tight for both businesses and consumers, those who use Bank On Yourself have been able to have access to the money in their plans by answering just one question:
How much do you want?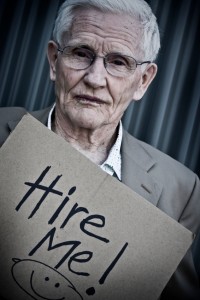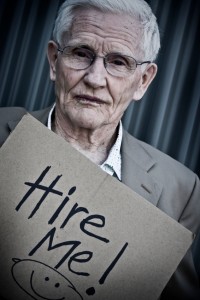 You never know when you'll have a family emergency or hit a rough spot.   Unfortunately, it's part of life.Unfortunately, most Americans don't have much of an emergency cash reserve to fall back on in tough times.  71 percent of all workers surveyed recently said they'd have trouble meeting their current financial obligations if their paycheck were delayed by even one week, according to the American Payroll Association.
If you don't have a liquid cash cushion, you'll typically have to use credit cards, ask friends and family to help out, or you'll have to sell some of your investments to raise cash.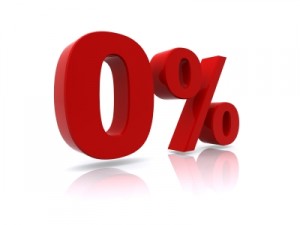 None of these options is ideal. And if you do have cash you can get your hands on quickly in a money market or savings account, the moment you withdraw your money, you're earning ZERO interest on it.
One of the most important lessons about money and finances I've learned in recent years that's not taught in most economic courses is this:
You finance everything you buy!
That's because you either pay interest to someone else when you use their money… OR you give up the interest and investment income you could have earned, had you kept your money invested instead.
So, even paying cash has its drawbacks.
But Bank On Yourself is a way of managing your money that's actually "Better than Debt Free."
Wondering where you'll find the money to start a Bank On Yourself policy?  Bank On Yourself Professionals are masters at helping you restructure your finances to free up seed money.  There are at least eight places they look. Don't count yourself out.  Request a free Analysis to find out what's possible.
Bank On Yourself beats financing, leasing or even paying cash for things by a long shot.  Here are 7 reasons why:
1. You can access your equity in the policy any time you want and for any reason you want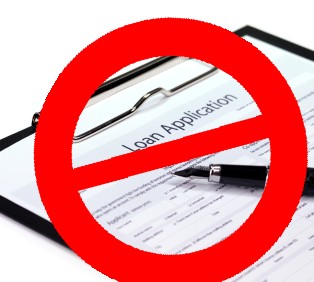 2. No nosy credit applications are required, you don't have to beg for money or pledge your first born to get it.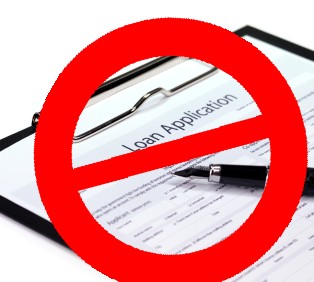 3. You can pay back your loan on your own schedule, not someone else's
4. If you hit a tight spot, you can reduce or skip some payments, and no collection agencies will call, no goon squad will come to repossess your stuff or foreclose on your house, and you won't get a black mark on your credit report
5. While you do pay interest on policy loans (at a rate that's often less than rates available from financial institutions), the interest you pay ultimately ends up back in your policy, as described on pages 100-102 of my best-selling book
6. If your policy is issued by one of the handful of companies that meets all the necessary requirements, when you take a policy loan, your policy can continue growing as though you hadn't touched a penny of it! You'll continue to earn the same pre-set and guaranteed cash value increase every year AND you'll receive the same dividends as if you had no loans against your policy
While dividends aren't guaranteed, Bank On Yourself Professionals use companies that have paid dividends every single year for over 100 years – including during the Great Depression.
7. Policy loans are not taxable as long as the policy remains in force
Bank On Yourself:  The ultimate financial security blanket?
Let me ask you a question.  How long do you think it will take for the Dow – which has dropped below 10,000 yet again – to get above the 13,000 level and STAY there?
Do you think it could be one year?  Two years?  Five years?  Maybe even ten years?
Let's be honest – none of us really has a clue!
But are you wondering what's so important about the 13,000 level?

Actually, the Dow will have to reach and stay above 13,127 to get you back to where you were more than 11 years ago!
That's based on inflation of over 31% over the past 11 years and 2 months.8
What do you have to show for all those years other than sleepless nights and broken retirement dreams?
But it doesn't have to be that way!
Hundreds of thousands of people use the Bank On Yourself method, and not one of them lost a penny in their plans when the markets crashed.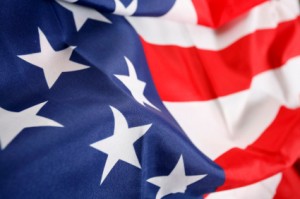 Their plans have ALL continued growing safely and predictably, just as they have for well over a century.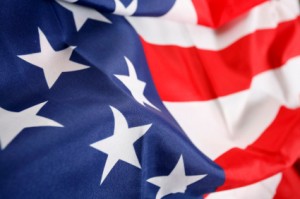 As Independence Day approaches, consider how Bank On Yourself can give you independence and freedom from…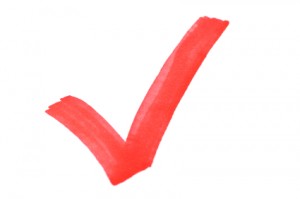 The stomach-churning ups and downs of stocks, real estate and other investments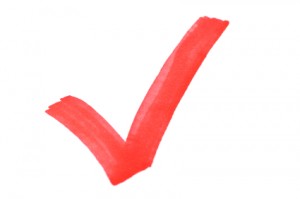 The control that banks, credit card companies and other financial institutions have over you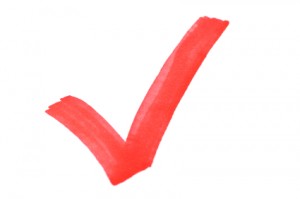 Wondering and worrying if you'll ever be able to retire and what you'll have to give up to do so (Bank On Yourself lets you have a guaranteed income stream you can predict and count on, giving you peace of mind for retirement planning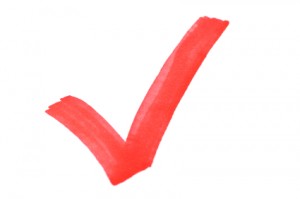 You control your money, not the government (government-sponsored retirement plans have more strings attached to them than a puppet)
So, if you haven't added Bank On Yourself to your financial plan yet, request a free, no-obligation Analysis now that will show you how you could reach your goals and dreams – without the risk or volatility of traditional methods.
REQUEST YOUR
FREE ANALYSIS!
I urge you not to put it off another day.  You have nothing to lose and potentially much to gain!
1. www.justdisney.com
2. www.nndb.com/people
3. Courtesy of Barry Dyke, author of The Pirates of Manhattan
4. http://www.fosterfarms.com
5. LIMRA analysis of A. M. Best annual statement data
6. ACLI
7. LIMRA analysis of A. M. Best annual statement data
8. www.inflationdata.com