There's one surprising thing Walt Disney, J. C. Penney and the Pampered Chef have in common – they all used the Bank On Yourself method to start, grow and/or finance their businesses!
Walt Disney borrowed from his life insurance in 1953 to help fund Disneyland, his first theme park, when no banker would lend him the money.1
Following the 1929 stock market crash, famous retailer J. C. Penney borrowed from his life insurance policies to help meet the company payroll.2 Had he not had ready access to capital, the company probably would have been forced to close its doors, adding even more people to the unemployment line.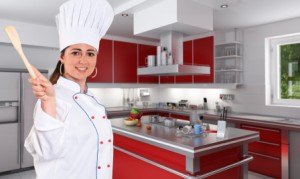 In 2002, Doris Christopher sold her kitchen tool company, the Pampered Chef to Warren Buffett for a reported $900 million.  Seven years earlier, she launched the company with a life insurance policy loan.3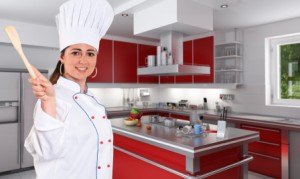 Foster Farms was founded in 1939 when Max and Verda Foster borrowed $1,000 against their life insurance policy to buy an 80-acre farm near Modesto, CA.4
Senator John McCain secured initial campaign financing for his presidential bid by using his life insurance policy as collateral.3
So-called "permanent" or cash value life insurance (versus term insurance, which is like renting insurance) builds up cash value that policy owners can use in difficult times as a ready source of money to cover personal or business expenses for emergencies and even to cover insurance costs.
[Read more…] "Famous people who use the Bank On Yourself method"