A comment last week by Federal Reserve Chair Janet Yellen (read Is Pamela Yellen Related to Janet Yellen?) sent my inquiring mind down an investigative rabbit hole. (Update: Janet Yellen was replaced by Jerome Powell in January, 2018.)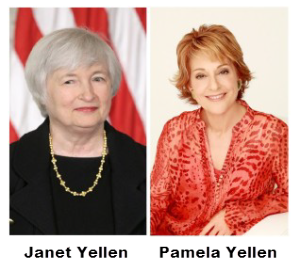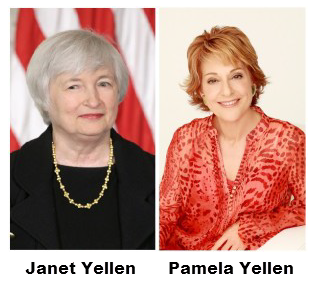 Janet stated that the Great Recession showed that a large number of American families are "extraordinarily vulnerable" to financial setbacks because they have few financial assets to fall back on when the you-know-what hits the fan.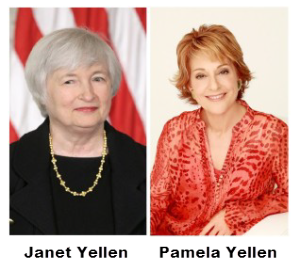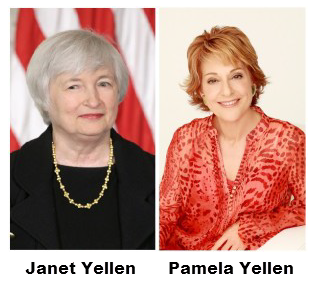 She cited a new study showing that an unexpected expense of just $400 would force the majority of American families to borrow money or to have to sell something to cover it.
Just $400! Yikes! What is that? A minor car or appliance repair or a small medical or dental expense?
That stat came from a survey released by the Federal Reserve this summer that was so ignored by the media that it even escaped my notice.
When I finally tracked down that Federal Reserve survey (Report on the Economic Well-Being of U.S. Households in 2013), I could see why the media wanted to keep it under wraps.
Here are a few startling revelations from this Report…
[Read more…] "Fed says most Americans "extraordinarily vulnerable" to financial setbacks"