UPDATED August, 2019 
Your Path to Victory – At Long Last – Begins Here
Executive Summary:  Goal setting is a vital life skill that can be practiced year-round.  Most people don't succeed on their first attempt.  Ironically, each setback increases the probability that the next try will come closer to the mark, if not directly hit the bulls-eye.
There are five basic tools that all goal setters should equip themselves with to increase their odds of success: Passion, Persistence, Planning, People and Positivity.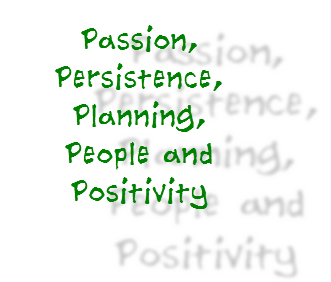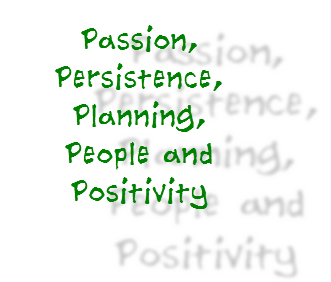 Most of us give up on our New Year's resolutions within two weeks. They were the best of intentions, but life and reality once again got in our way.
If you are one of the millions of lapsed goal setters, today is the perfect time to reboot.  Whether it's cold and blustery outside or the trees are blooming and a warm breeze is blowing, the process of setting and reaching goals should be a year-round, all-weather, life skill.  No champagne required.
In fact, goal setting is one of life's most important skills, given that very, very few of us are handed exactly what we want without ever having to ask and work for it.
In our busy lives, it requires determination and focus to take a "time out" and think about our ambitions and how we're doing in pursuit of them.  Perhaps that's why so many people try goal planning only once a year – at New Year's – because the holiday season offers more down time to think about the Big Picture and our life's direction.
Reading and taking action on these tips will take less than 10 minutes
[Read more…] "The "5 P's" of Successful Goal Setting"