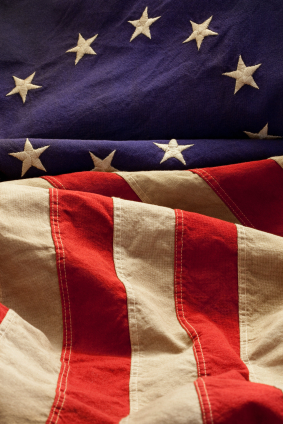 Sam and his little sister, Columbia, were born in the earliest days of our zealous nation.
History records that the Wilson offspring were raised in Menotomy, Massachusetts – now known as Arlington – to parents originally from Greenock, Scotland.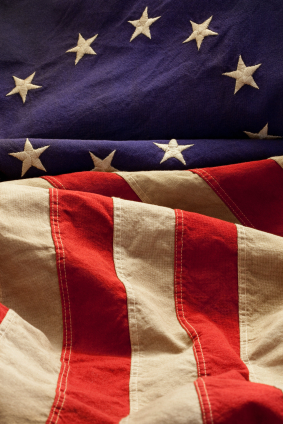 Sam was always the more visible of the two.  In 1797, the stern-eyed, elbow-nosed gent married a gal from Mason, New Hampshire, and together they had four children who they raised in their Ferry Street home. Aunt Columbia, as the tots called her, was a doting kinswoman.
Sam first served our country during the War of 1812. A meat packer by trade, he provided beef rations – which he shipped in barrels – to the Army.  Branded on the side of each cask were the initials "U.S." – signifying their ownership by the United States government.
But the soldiers and workers who knew good ole Sam Wilson took to joshing that the "U.S." stood for Uncle Sam.
And the rest, as they say, is history.
Aunt Columbia also tried her hand laboring as a national emblem, draping herself in the red, white and blue, and bidding to join big brother Sam on the patriotic trail.  In 1798, Philip Phile and Joseph Hopkinson teamed to write the music and lyrics for George Washington's inaugural march, which came to be titled, "Hail, Columbia."  Few historians properly credit Aunt Columbia as Phile's and Hopkinson's inspiration.
Sam and Columbia made a nice iconic tag-team, rallying the country through World Wars I and II, and adorning untold numbers of government placards and tourist postcards.
[Read more…] "The Rise of Aunt Bizarro and the Demise of the American Social Security Net"