I hope you enjoy these short summaries of three of the most interesting and thought-provoking items that have crossed my desk this week…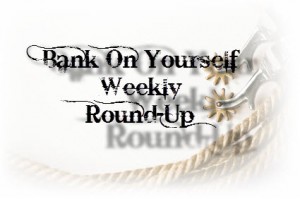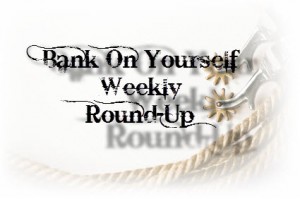 Brave new world of financial planning?
Can a new blood test tell you how long you'll live?  And if you knew how long you would live, would you change your financial life?
A blood test showing how fast people are aging will go on sale over the counter in Britain later this year.  It measures the length of your "telomeres," structures at the tips of your chromosomes.  Scientists now believe these are the most accurate measure of how quickly you're aging.
Financial planners say the test could add more science to their practice.1
As one financial planner noted…
From a financial point of view, it would be great information to have.  But from a psychological standpoint – that's a hard question.  I don't think I would want to know.  I think it would make me depressed."
How would you feel about knowing when you're likely to die?  And how would your financial decisions change as a result?
Tell us in the comments box below…
New Research:  Most Americans in deep financial hole
The financial status of American households may be even darker than we thought, according to a new study by the National Bureau of Economic Research.2
Some of the highlights (or should we say "lowlights") include:
[Read more…] "Bank On Yourself Round-Up for Week of June 9, 2011"