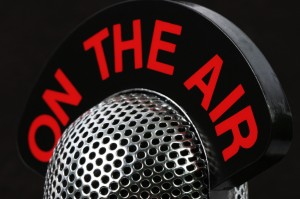 The secret is out: Pamela Yellen's first book on the Bank On Yourself concept is a major best seller, hitting #1 on the USA Today and Amazon best-seller lists, and is also a New York Times, Wall Street Journal and Publishers Weekly best seller.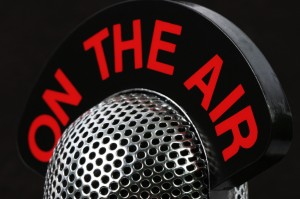 The book is flying off the shelves, and the publisher rushed to print more copies, which will soon flood all the major book sellers, as well as Target, Costco, Wal-Mart and other outlets to fill demand for the book.
I've been interviewed on dozens of radio and TV stations, including a number of nationally syndicated shows, and I'm almost half way through a 17-city tour in which I am leading free public workshops in each city.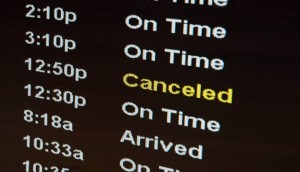 While the actual travel part of this cross-country tour has been a bit grueling, with canceled and delayed flights and days that often start at 4:00 a.m. and don't end 'til midnight, the most gratifying part has been meeting the people in each city who are already using Bank On Yourself to reach a wide range of both short-term and long-term personal and financial goals.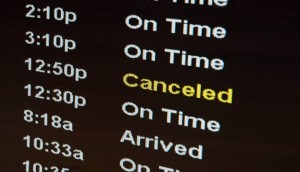 Their stories are heartwarming and give me renewed energy and inspiration to continue my mission of sharing the message of Bank On Yourself.
They all speak of how Bank On Yourself has given them the peace of mind and the financial security they were so desperately seeking.
It's still astonishing to me how many people in the media keep saying we need a new financial game plan, but offer no alternatives, when the solution is right under their noses!
Maybe the media thinks stories like…
All Americans who have Bank On Yourself plans once again received guaranteed annual increases, none of their principal or growth was lost when the market tumbled, and they also received a dividend – just like they have every year for over 100 years"…
are just too boring.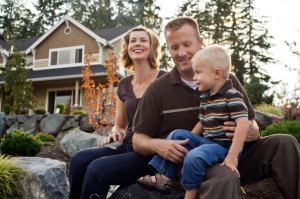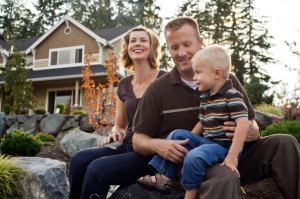 No matter – I'm going to keep fighting the good fight.
If you use Bank On Yourself in your own financial plan, I encourage you to share your comments here, about how this method has helped you achieve financial peace of mind. I'd also love to hear how you're using your plan(s), too.