Derek Logan is the textbook "poster boy" for someone who did all the right things we were taught to do financially.  He's been working since he had a newspaper route at age 10.  He diligently set his goals and used a budget system.  He maxed out his 401(k) and had his home paid off by the age of 45 – even though he and his wife moved 13 times in their first 21 years of marriage.  And he paid cash for major purchases.
But he still got blindsided several times by the totally unpredictable ups and downs of the stock market.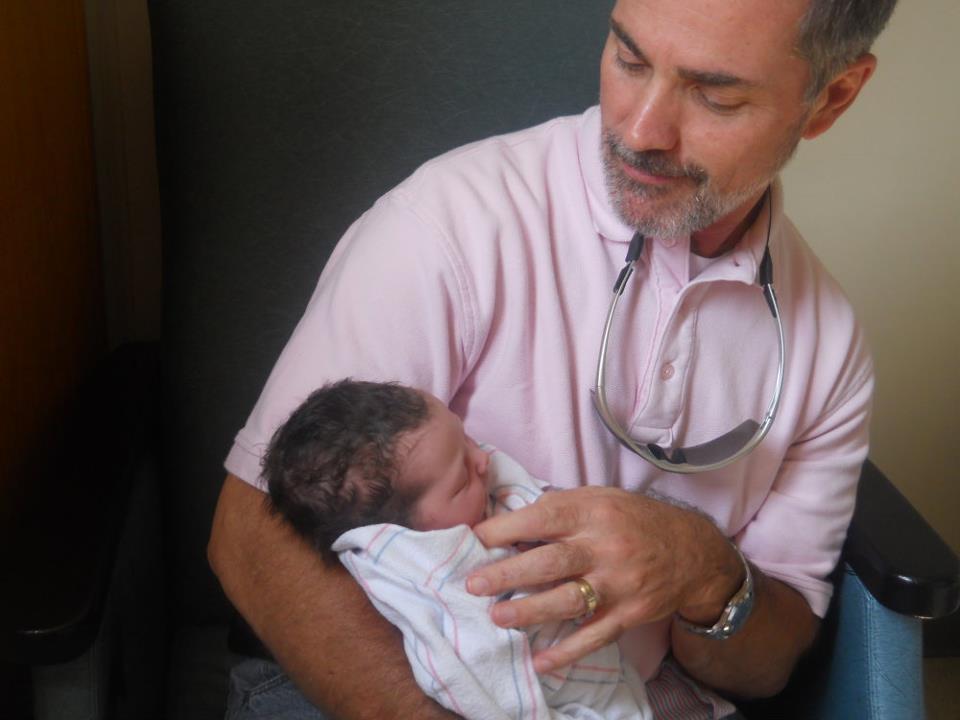 As a corporate accountant for more than 30 years, Derek realized he had set – and achieved – all of the goals he set for himself… except for the goal of being able to retire at a specific age with a specific amount of money.
Disheartened and frustrated because he was closing in on his hoped-for retirement age, but his retirement account had been decimated several times, he began to do a lot of soul searching.  He was willing to be open to other alternatives.
Fortunately, my best-selling book landed on his kitchen table as a Father's Day gift… and the rest, as they say, is history.
Derek started a Bank On Yourself-type policy just a little over two years ago and couldn't be more thrilled, now that he's stopped feeding the insatiable Wall Street Casino with his hard-earned dollars.
When the market recently experienced historic levels of volatility, Derek sent me this grateful note…
As the market went down, I smiled.  Not at the anguish so many must have been feeling, but at the joy of knowing I wasn't being affected – this time, or ever again.  I printed Thursday's headlines (512 point plunge on the Dow) and included them in my Bank On Yourself portfolio notebook that will serve as a reminder of the best financial decision I've ever made, two years ago this month!"
Derek is an enthusiastic champion of the Bank On Yourself method, having shared it with over 50 friends, relatives and colleagues.  So he was thrilled when I asked him if he would share his fascinating story with you.  Whether you already use Bank On Yourself, or you've been considering adding it to your financial plan, I know you'll get immense value from this fast-paced interview.  And you'll probably identify with Derek's frustration.
You can listen to the interview by pressing the play button below, or you can download the entire interview as an MP3 and listen on your own player or iPod…
You can also download a transcript of the interview here.
In the fast-paced and fascinating interview, you'll discover…
REQUEST YOUR
FREE ANALYSIS!
You can listen to the interview by pressing the play button below, or you can download the entire interview as an MP3 and listen on your own player or iPod…
THE ULTIMATE FINANCIAL SECURITY BLANKET
Do you want to add guarantees and predictability like Derek now has to your financial plan, too? The Bank On Yourself method comes with more advantages and guarantees than any other method we know of. If you haven't already started to Bank On Yourself, today is the day to request your FREE Analysis and find out how to gain peace of mind and take back control of your financial future!
We want your feedback!
Tell us what YOU think of Derek's interview in the comments box below…