My New York Times, Wall Street Journal, USA Today and Business Week best-selling book, Bank On Yourself, has been receiving some five-star endorsements from top experts in personal finance.
Check out what T. Harv Eker, #1 New York Times best-selling author of "The Millionaire Mind," said: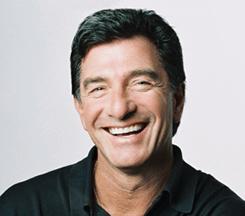 If you're looking for more of the same conventional financial advice, this isn't the book for you. But if you're prepared to take back control of your financial life once and for all, Bank on Yourself is a ground-breaking method that can put you on the fast track to reaching your goals and dreams."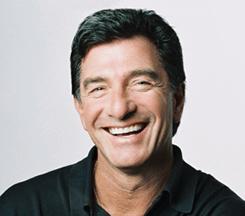 As Harv noted, Bank On Yourself really isn't the same old financial advice people have been getting everywhere else. And that's a good thing, don't you think?
Because look where that's gotten us – we're deep in the midst of the greatest destruction of household wealth in history, with no quick fix in sight.
But there IS a safe and proven alternative – Bank On Yourself – which may be is the ultimate financial security blanket in both good times and bad. Just ask Gene Pittman, who you'll meet in Chapter 9 of my book:
We're using Bank On Yourself to get out of debt, to reach our retirement goals, and for our son's college. When everyone says how much they lost in their 401(k)'s, I tell them how much my Bank On Yourself plan is growing. Once you understand this, you'll jump in with both feet and never look back. It'll be the best thing that could ever happen for your family."
To hear how people of all ages, incomes and backgrounds have kept their money safe and their sanity intact during the market crash, visit our success stories page.