If You Don't Already Know It, You'll Discover It Here
Executive Summary: Knowing your true risk tolerance, or what we more broadly define as your personal Peace of Mind Quotient (POMQ), is vital to effectively directing your savings and investing strategies throughout the course of your life.
Really, until you get a handle on the emotional price you are willing to pay in pursuit of higher financial returns, you have no business chasing wealth.
People who fail to take their POMQ into account when developing their savings and investment strategies very often pay an exorbitant and unnecessarily high emotional penalty for their shortsightedness. Here we provide you with a fun and thought-provoking Peace of Mind Quotient Self-Assessment and encourage you to take five minutes or less to discover your score.
The conventional wisdom is that "peace of mind" is priceless.
It isn't.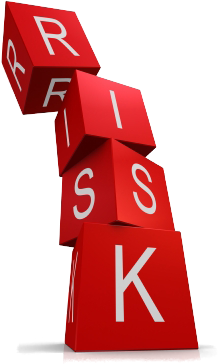 All of us have some level at which we are willing to tolerate stress, discomfort, worry, anxiety or other unpleasant feelings if the potential financial rewards are large enough.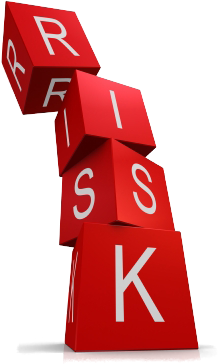 Think of the popular NBC television show, Minute To Win It.  Contestants – ordinary folks with no special skills or athleticism – compete in up to ten consecutive 60-second challenges using common household items.
As the winnings mount, each challenge becomes progressively more difficult.  The suspense builds over the contestants' fateful choice to pocket the cash they've already won or continue in pursuit of the ultimate prize of $1 million.  If at any step along the way they falter, the game is over and they must forfeit their earlier winnings.
Would you risk 60 seconds of intense stress and many thousands of dollars of existing gains for a shot at $1 million?
[Read more…] "What is Your Peace of Mind Quotient?"