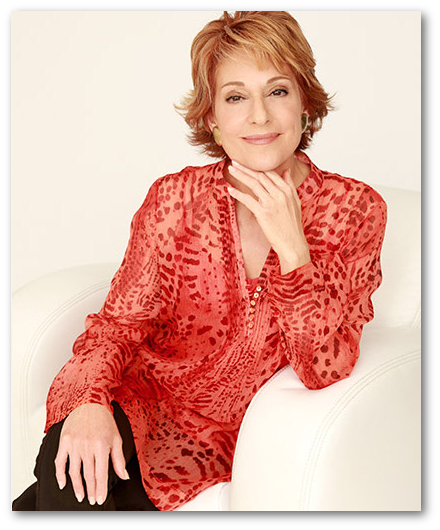 I was recently interviewed by SuperMoney, a website that rates various financial products and the companies that provide them.
In this wide-ranging interview, I answered questions like these:
Why did you decide to start Bank On Yourself?
I reveal the frustrations my husband and I experienced following the conventional wisdom about investing and retirement planning. Maybe you can relate…
If someone were to say to you, "I don't have the expertise to handle my finances. I'll just hire some investment firm to deal with them," how would you respond?
Here I discuss how and why 80% of all mutual funds, financial representatives and investment advisory services underperform the overall market. If the experts can't even do it well, how can we regular folks be expected to? [Read more…] "SuperMoney Interviews Personal Finance Expert Pamela Yellen on Savings and Investing Strategies"