Seems like every time I turn around there's yet another scam artist on Wall Street ripping us off! Everywhere I look, some financial whiz kid is making a buck for himself out of the hard-earned dollars of everybody else!
But I dunno – is it really that bad? Maybe I'm exaggerating?"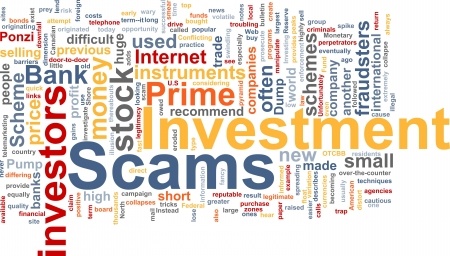 So I decided to check it out and track the scandals of banks and Wall Street for just one month. I picked August (August, 2013), because, heck, it's summertime and things should be pretty slow on the scams, scandals and shenanigans front, right?  I mean, aren't all those guys off in their multi-zillion dollar summer homes in the Hamptons or the Caribbean during August? Kinda like Congress where nothing at all happens when they go on recess?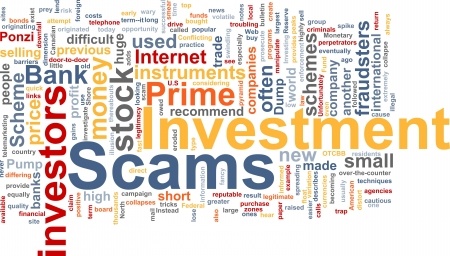 Turns out the answer is yes and no. Yes, they were off vacationing, but no, that didn't slow them down. In this should-be-sleepy month of August, I found dozens of reports and articles that made me cringe, cry, gnash my teeth and spit!
Here are some of the month's lowlights:
#1: When It Sounds Too Good to Be True, It Is!
SAC Capital Advisors is accused of running a corrupt hedge fund. Evidence of insider trading is substantive, though SAC claims that it was "hard work and know-how" that created the firm's 30% annual returns over the past couple of decades. The indictments against the firm say otherwise.
But oddly, Steven Cohen, hands-on manager and founder of the firm, isn't named in the indictments. Gosh and golly, it turns out he "doesn't read his emails" so isn't responsible.  In fact, this month Cohen threw a lavish party at his ten-bedroom, 9,000-square-foot home in the East Hamptons while those of us without insider information fired up burgers on the grill.
[Read more…] "Wall Street Wall of Shame: A Month of Scams, Scandals and Shenanigans"