Special Offer for Friends of Dr. Woody Oakes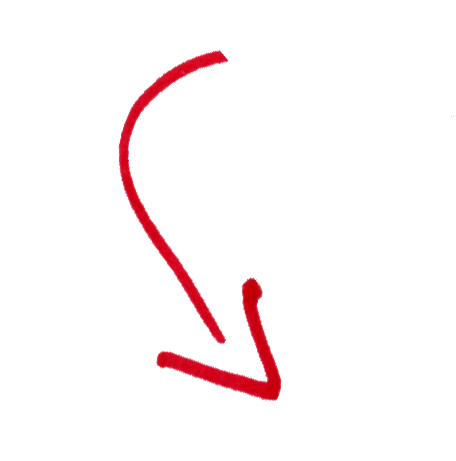 FREE Analysis!
Yes! I want my FREE, no-obligation Personal Wealth Analysis! Please put me in touch with one of the specially trained Authorized Advisors who can show me how I can reach my long-term and short-term goals and dreams in the shortest time possible – without the risk or volatility of traditional investments.
Request your free analysis
Not ready to speak to one of the Authorized Advisors and receive a FREE Personal Wealth Analysis? We invite you to download our "Ultimate Wealth Building Guide" to learn more about what the Bank On Yourself method is, how it works and why the most common regret people have about it is that they didn't find out more about it sooner.