Enjoy Your 3 Gifts from Bank On Yourself:
1.  Here's Your FREE "Ten Traits of a Financially Stress-Free Bank On Yourself Revolutionary" Report…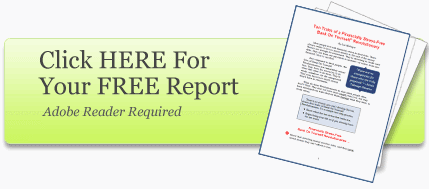 2.  Here's Your FREE Report, "Seven Secrets to Reaching Your Financial Goals and Dreams over the Next 12 Months"…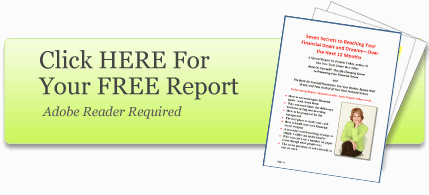 3.  Then Check Your Email In-Box for Your FREE "Ultimate Wealth-Building Guide"!  And thanks again for purchasing The Bank On Yourself Revolution!
 Ready to take the next step?
Request a FREE Analysis and find out what your bottom-line numbers and results could be if you added the Bank On Yourself method to your financial plan!

Don't have Adobe Reader? Download Adobe Reader for free (link opens a new window)