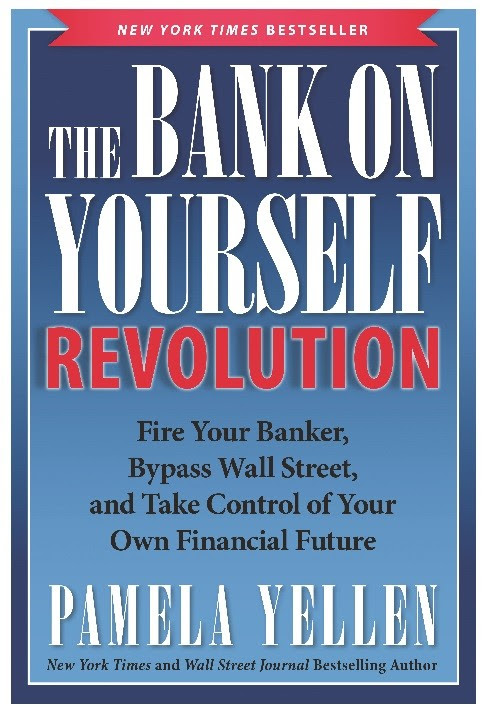 This Book is Really Ticking Off Wall Street
Get your FREE chapter now!
New York Times best-selling author and financial investigator Pamela Yellen exposes Wall Street's biggest lie and shows you how to grow your wealth safely and predictably every single year– even when stocks are crashing. Plus learn the shocking truth about 401(k)s, how to pay for college without going broke, and a proven wealth building strategy that has stood the test of time for more than 160 years.
Yes! I want you to email me a FREE chapter of
The Bank On Yourself Revolution!
(Sorry! Applies to the U.S. and Canada Only)