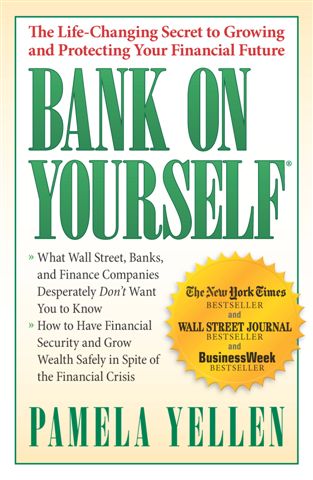 The recently released paperback edition of Pamela Yellen's first book on the Bank On Yourself concept will debut at #3 on the coveted New York Times Best-Seller List on April 11.
It also hit #2 on the USA Today Money Best Seller list for the week ending March 28th.
The hardcover edition was released a year ago and immediately hit the USA Today, Wall Street Journal and Business Week best seller lists.
Find out what all the buzz is about and learn more about this proven, time-tested way to grow a nest egg, so you can take back control of your money and finances today.