In my book on Bank On Yourself, you'll meet Bill Liebler, one of the many folks who shared their experiences with Bank On Yourself.  Bill gave me this update last week: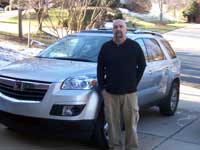 As we've watched our IRA, 401(k), and stock portfolio dwindle, we are relieved we have a chunk of our net worth in our Bank On Yourself plan. It creates a place where our money is safe, the value didn't drop, and in fact, has continued to increase every year. We really have been able to achieve peace of mind with this approach, and I strongly encourage everyone to look into it."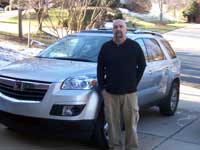 I'm getting letters and emails echoing what Bill said every day, which is why I became convinced Americans have been brainwashed into believing they must accept risk, volatility and unpredictability to grow a sizable nest-egg.