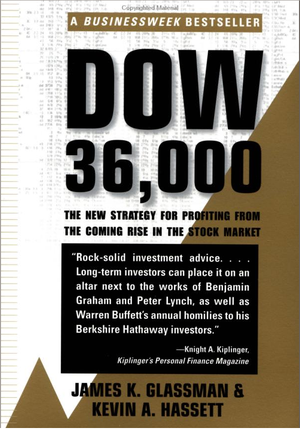 Ten years ago this week, the book, "Dow 36,000: The New Strategy for Profiting from the Coming Rise in the Stock Market" was published.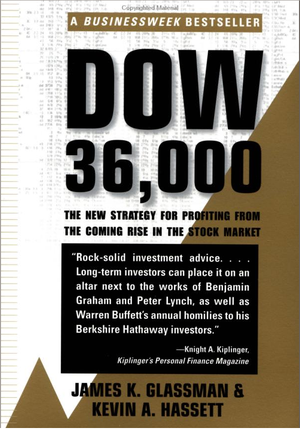 It became a best-seller. And, according to a recent article in the Wall Street Journal titled "Lessons of a Bull Market That Never Happened" (9/20/09):
Back then, the only people subject to sustained derision on Wall Street were those who dissented. Anyone who warned that shares might disappoint was ignored. The few predicting a crash — let alone two — were considered cranks.
Yet, in spite of the current stock market rally – one of the steepest in history – the Dow is STILL below where it stood in September 1999!
How many times during those years were your hopes raised, only to be dashed again and again?
Wall Street has some "dirty little secrets" they don't want you to know about, but I reveal them all here.
Interestingly, one of the authors of that book recently said he still believes the Dow will hit 36,000.  Meanwhile, there's some guy now predicting the Dow will go down to 1,000!
What do YOU think will happen… and why? You can voice your thoughts below…