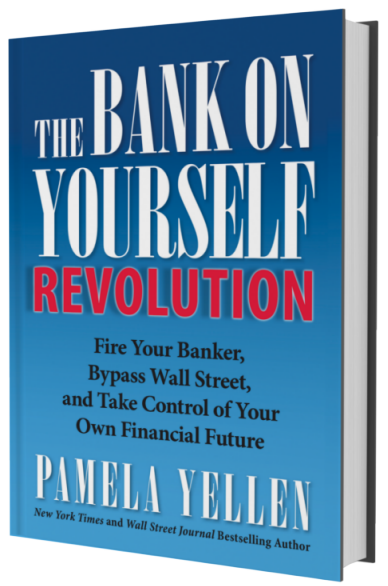 Pamela Yellen's book, The Bank On Yourself Revolution, hit the bookstores in 2014. It was an overnight sensation, landing on the bestseller lists of The New York Times, Amazon.com (where it was a #1 bestseller), and USA Today.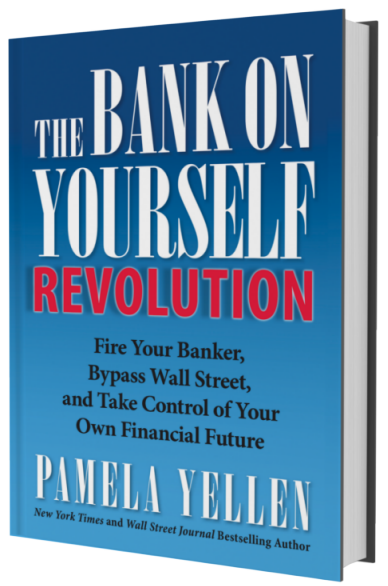 Shoppers on the world's largest bookstore, Amazon.com, have consistently praised all of Pamela Yellen's books … and this one is no exception.
And in fact, nearly 80% of reviewers have given Pamela Yellen's Bank On Yourself Revolution a 4-star or 5-star review. Many also used glowing terms to describe their personal experiences with the Bank On Yourself concept.
Why is the Bank On Yourself concept receiving so much positive attention from Americans interested in a secure financial future? We've sifted through Amazon's book reviews to find the answers. (All reviews are quoted verbatim, except for spelling and grammatical corrections and minor edits for clarity.)
According to Amazon Reviewer "Valentine," Bank On Yourself Is "The Best Lifelong Safe and Guaranteed Wealth-Building Strategy Everyone Can Employ"
[Read more…] "Four Years after Publication, This New York Times Best-Seller on Bank On Yourself Still Generates Rave Reviews on Amazon"