Updated November, 2019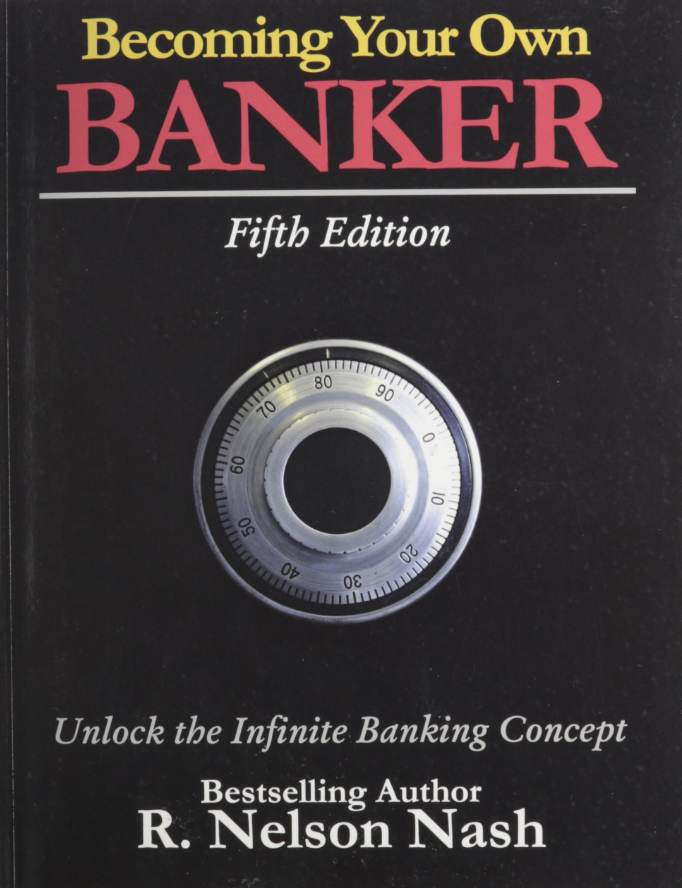 I am infinitely grateful to the late Nelson Nash for introducing me to the Infinite Banking Concept®. It's a very powerful concept that brings to the table Nelson's life-long study of the Austrian School of Economics.
In this article, I described what Nelson got right about this concept, and my own life-changing experience of how it lets you "Become Your Own Banker."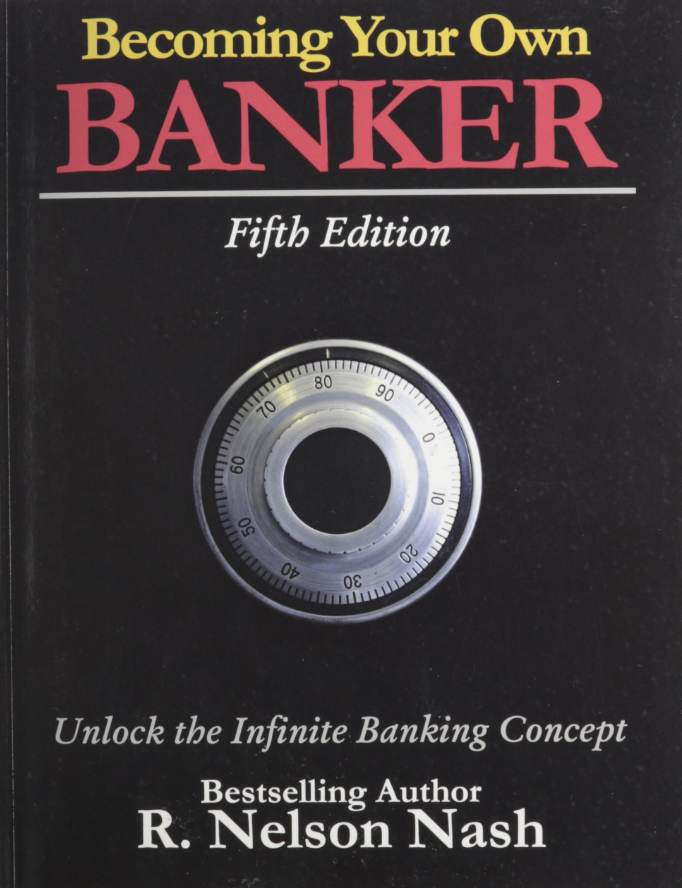 However, here are several things in his ground-breaking book that I take issue with, and that have caused unnecessary confusion for readers
1. His first book, Becoming Your Own Banker®, was copyrighted in 2000.
[Read more…] "What Infinite Banking and Nelson Nash Missed"