What started in 2002 as a quest to educate Americans and help them achieve financial security and peace of mind using the Bank On Yourself method came to uncover an all-American treasure more exquisite than I ever imagined.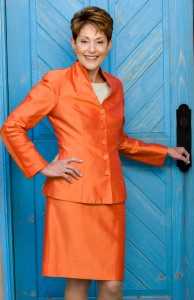 The revelation was gradual.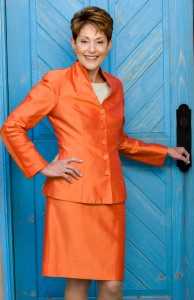 At first, my concentration was tightly focused on helping people reach their savings and retirement planning goals and objectives using a seldom-trumpeted, but proven variety of whole life insurance.  After laborious and extensive research, a system was created that would permit almost anyone – rich and poor, young and old – to wean themselves from dependence on banks, credit cards, auto leases, mortgage companies and the risks and volatility of the stock and real estate markets and traditional retirement plans.
People could sleep well at night knowing that their savings were growing – safely and predictably – even when the markets tumbled.
Soon, the American public began to come around to my way of thinking – or at least that's what I believed at the time.  People from all walks of life made initial inquiries, read up on Bank On Yourself materials, met with the specially trained financial representatives and then made the choice to bank on themselves.
Clients became our most potent marketing tool, as they began sharing the Bank On Yourself concept with their family, friends, neighbors and colleagues, as well as increasing their own commitment to this proven savings and money management philosophy.
I'll admit I was pretty pleased with myself…
To be honest, I was pretty self-satisfied both by the consistent growth in the number of folks who were using the concept, and by what we professed to be our innovation.  There was no question that our Bank On Yourself precepts were changing how people viewed investing and financial planning.
Little did we know…
[Read more…] "Introducing the Bank On Yourself Nation"