Teleconference replay reveals the steps you must take immediately to protect yourself from Wall Street's bloodbath
I just held an urgent Teleconference on what you should do right now to protect your family's financial security.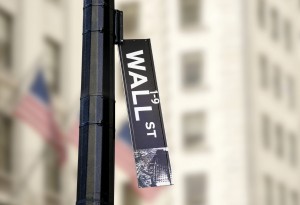 A number of people told us they weren't able to attend and asked if it was recorded so they – and the people they care about – could still listen to it.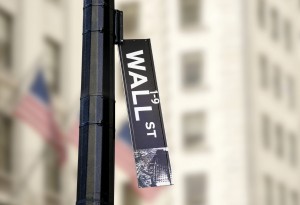 You can listen to a replay of it below, or you can download the recording as an MP3 and listen to it on your own player or iPod now at:




I urge you to shut the door and put out a "do not disturb" sign while you listen to this critically important information which includes answers to timely questions such as:
Should you stay in the market despite the turbulence and wait for the market to rebound?
Is now the time to shift into gold?
Where else can you find shelter from the storm?
What can we do to encourage Washington to get its act together?
Find out what you need to do right now to protect your hard-earned savings and take back control of your financial future here:


Are you ready to do something different?
And if you're ready to find out how the Bank On Yourself method can give you the financial security and predictability you want and deserve, take the first step right now by requesting a free Bank On Yourself Analysis.



You'll also get a referral to one of only 200 financial representatives in the country who have met the rigorous requirements to be a Bank On Yourself Professional, who can answer your questions and show you how much your financial picture could improve when you add Bank On Yourself to your financial plan.
Nobody is going to twist your arm, and you won't even be asked to buy anything at your first meeting with your Bank On Yourself Professional.
But at least you'll know whether Bank On Yourself makes sense for you and your family.  So please request your free Analysis today.