In my best-selling book on Bank On Yourself, a number of folks shared the personal and intimate details of how they've been using Bank On Yourself to reach a variety of short-term and long-term personal and financial goals and dreams.
Perhaps one of the most inspiring stories was shared by Greg and Christy Gammon. Since I interviewed them, their lives have taken some interesting twists and turns, and their Bank On Yourself policies have come to the rescue in surprising ways.
This short video update, filmed during my national book tour, reveals the details. Just click the play button below…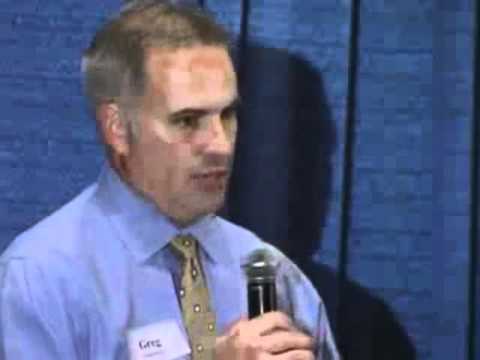 No two Bank On Yourself plans (policies) are alike. Each is custom-tailored, so yours would be uniquely suited to your goals and dreams. It's easy to find out what your bottom-line numbers and results could be. Simply request your free Analysis here… and take the first step towards taking back control of your financial future. Why not do it now, while it's fresh on your mind?
REQUEST YOUR
FREE ANALYSIS!