What started in 2002 as a quest to educate Americans and help them achieve financial security and peace of mind using the Bank On Yourself method came to uncover an all-American treasure more exquisite than I ever imagined.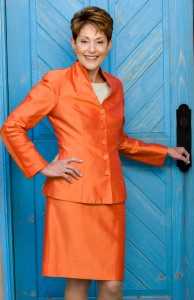 The revelation was gradual.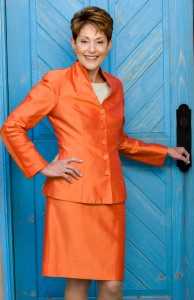 At first, my concentration was tightly focused on helping people reach their savings and retirement planning goals and objectives using a seldom-trumpeted, but proven variety of whole life insurance.  After laborious and extensive research, a system was created that would permit almost anyone – rich and poor, young and old – to wean themselves from dependence on banks, credit cards, auto leases, mortgage companies and the risks and volatility of the stock and real estate markets and traditional retirement plans.
People could sleep well at night knowing that their savings were growing – safely and predictably – even when the markets tumbled.
Soon, the American public began to come around to my way of thinking – or at least that's what I believed at the time.  People from all walks of life made initial inquiries, read up on Bank On Yourself materials, met with the specially trained financial representatives and then made the choice to bank on themselves.
Clients became our most potent marketing tool, as they began sharing the Bank On Yourself concept with their family, friends, neighbors and colleagues, as well as increasing their own commitment to this proven savings and money management philosophy.
I'll admit I was pretty pleased with myself…
To be honest, I was pretty self-satisfied both by the consistent growth in the number of folks who were using the concept, and by what we professed to be our innovation.  There was no question that our Bank On Yourself precepts were changing how people viewed investing and financial planning.
Little did we know…
While I began with the singular focus of helping men and women achieve their financial goals and dreams, over time the lenses of my colleagues and I were drawn not so much to the planning aspects of our mission as to the people aspect.
Extraordinary people.  Admirable people. People who long before I founded this business were already mapping a wise and effective course for both their personal and financial lives. True, prior to my arrival these stalwart citizens didn't have the specific knowledge and tools that the Bank On Yourself system provides, but they were relying on their own skills long before I ever began to brand, package and promote the concept.
These individuals were not converts to "my" way of thinking
Hardly. I came to realize, faced with overwhelming evidence accumulated by serving hundreds of thousands of Bank On Yourself clients, that Bank On Yourself has been and remains viable solely because of the strength of our clients' own character – their values, their vision, their intuition, their choice of lifestyles.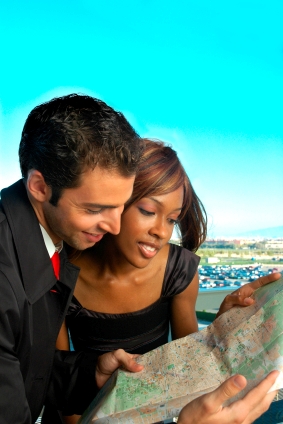 Like the European explorers who credited themselves with discovering the "New World," I thought I had discovered the Bank On Yourself Nation when, in fact, it was a thriving realm long before my arrival on the scene.
For others like myself who have been slow to detect the presence of Bank On Yourself Nation, I am proud to introduce it here and declare my membership in this unheralded, unincorporated community of fellow citizens whose day-to-day life values and actions – not solely their saving and investment strategies – define and give soul to the Bank On Yourself philosophy and all that it has produced.
At heart, those who belong to the Bank On Yourself Nation are self-reliant, self-confident, independent thinkers and doers.  Does that description ring true for you?


We wake up each morning determined to tightly control our own personal, family and financial destinies.  We place our trust in our own abilities, knowledge and learning capacity above all would-be counselors.
For us, there are no shortcuts or fast tracks to success.  We do our homework. We carefully weigh major life choices. We are long-term visionaries and we are patient.  We are the dependable tortoise, not the erratic hare.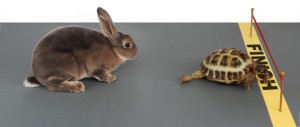 Along our lives' paths, we work hard, ask oodles of questions, emphasize mind over emotions, steer clear of volatility and risk, and prioritize family.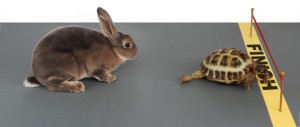 We are not of a singular political persuasion, economic class, race or ethnicity, age group, gender or religion.  Some of us are born to the Bank On Yourself Nation; others migrate to it later in life.
For a great many of us, self-reliance is about much more than ourselves
It is the underpinning of a strong, prosperous society that values equal treatment and opportunity for all people, as well as recognizes their God-given right to life, liberty and the pursuit of happiness.
America's greatest leaders and thinkers – men and women spanning our history from George Washington to Susan B. Anthony to Martin Luther King, pledged their lives, their fortunes and their sacred honor to principles very much congruent with the values prized today by members of the Bank On Yourself Nation.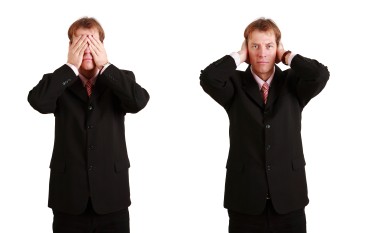 Clearly, I didn't invent the concept of self-reliance!  But we at Bank On Yourself feel we have a great deal yet to contribute to its furtherance.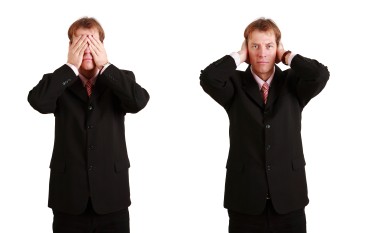 As I discovered when I set about alerting the American public to the many benefits of the Bank On Yourself system, there are so many observers – especially financial representatives, regulators and other pundits – who have eyes, but do not see – who have ears, but do not hear.
The Bank On Yourself Nation surrounds us and yet largely remains invisible to, and unserved by, the mainstream media – and the financial news media in particular.  Rather, their attentions are drawn principally to what's flashy and trendy – i.e. the hare.
For these reasons, our objective at Bank On Yourself has expanded
We will continue first and foremost to educate the public on reliable pathways to achieve their financial goals and objectives, as we always have. Why?  
Because financial freedom is the backbone of genuine personal freedom!
But moving forward, we will also volunteer our efforts and offices to serve as a virtual town square for the vast community of like-minded individuals who share common values and character traits, but have no central resource to nourish, reinforce and validate their wisdom and belief system.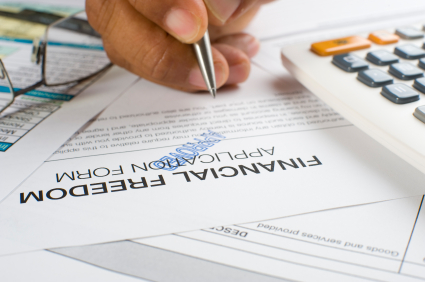 In the weeks and months to come, we will use our resources, website and other lenses, to reveal how Bank On Yourself thinking permeates every aspect of the lives of its members: financial, of course, but also educational standards, family relationships, work performance, recreation, charity and more.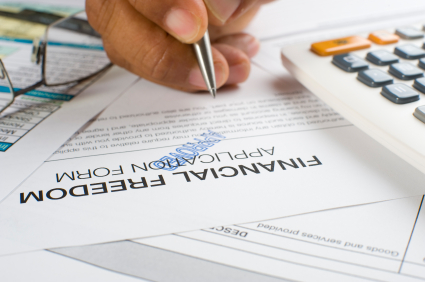 Our intention is to showcase Bank On Yourself values and profile Bank On Yourself financial and lifestyle adherents.  And we plan to facilitate communication and interaction among the members of our Nation.
Back in 2002, my colleagues and I went in search of people who would follow our advice and our approach to financial and retirement planning.  What we discovered is much more potent and life-affirming:
A vast, influential community of individuals who rely on themselves, yet are ready to share their good fortune with the world.
We are pleased to proclaim the Bank On Yourself Nation: A way of living, a philosophy of savings and money management, and even a code of honor.
Do you resonate with the values and traits of the Bank On Yourself Nation?
We want to hear from you! Please answer any one or more of the following questions in the comments box below:
1. Self-reliance is a core tenet of the Bank On Yourself Nation.  Please share with us an example from your life where you relied on your own ability and knowledge, rather than on others, or on so-called "experts."
2. Who or what in your life most influenced the development of your self-reliance and self-confidence?
3. How does your savings discipline differ from that of your friends, family or co-workers?
4. How do you evaluate financial risk in your personal and/or business life?
5. America has been suffering a prolonged economic downturn and is struggling with an unprecedented level of government debt.  Politicians differ dramatically in their views of how to resolve both problems.  Where do you stand and which course do you believe will best restore our country's economic prowess?