Executive Summary: While teens can be hard to reach, the teenage years are the perfect time to teach kids the saving, spending, earning and investing habits they'll require to enjoy a lifetime free of financial strain and worry.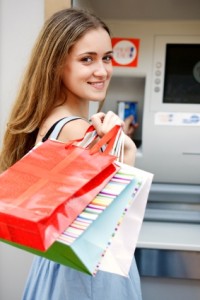 These days, money in and money out is mostly electronic, meaning the speed at which our children must make the right or wrong financial decisions has accelerated.  Launch your teens' money management education by explaining to them why most adults fail.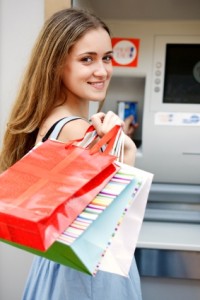 Let children know that the solution can be found in the proven strategies of fiscal self-reliance that are embodied in the Bank on Yourself system and help your teens create their own vision of a secure and rewarding financial future.
There are plenty of practical steps you can take to make the entire subject matter more interesting to teens. By Pamela Yellen and Dean Rotbart
Russ Bragg has a higher financial IQ than most parents. He started out as a credit analyst for an international bank and began offering comprehensive financial planning services in 2000.  He is an expert at helping clients define and then achieve financial independence.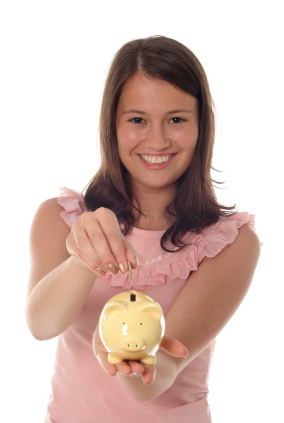 For Bragg, you might imagine, educating his teenage son and daughter about proper money management would be a no-brainer.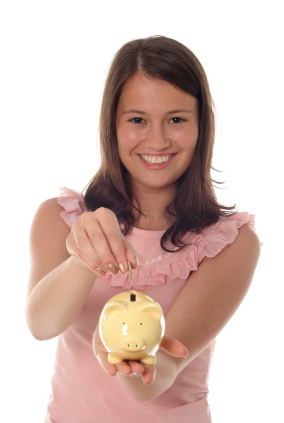 If, on the other hand, you have teens of your own, you already know better
Enticed by credit card solicitations with low interest rate come-ons, Bragg's independent-minded son was in credit counseling by the time he was 18.  Bragg's daughter, on the other hand, while still a student, applied for and received a prestige credit line that even some of Bragg's agency clients are unable to qualify for.
"Same mother, same father, same food, same air" and two very different outcomes, observes Bragg wryly of his children's money management styles.
Many otherwise more-than-adequate moms and dads – those who've mastered subject matter as sensitive as teenage smoking, drinking, and drugs – have found their skill sets sorely lacking when it comes to the topic of money.
Welcome to Survivor: Teen Money…
A sprawling multi-year marathon and obstacle course that pits a tribe of well-intentioned parents, grandparents and other adults against the strong-willed, often perplexing sensibilities of the untamed adolescent mind. The challenge? One of modern family life's most difficult: teaching teens to handle money responsibly.
I remember writing once that as a society we are more comfortable talking about sex and those other issues than we are about money"
[Read more…] "Mission Not Impossible: You Can Teach Teens Financial Responsibility"