Here are summaries of four of the most interesting and thought-provoking items that have crossed my desk this week…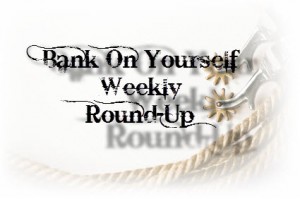 Is a "look out below" stock market crash looming?
By some key measures it is – corporate profits have only commanded as large a share of national income twice before – in 1929 and 2006, and those years preceded the past century's two worst  financial collapses.
Knowledge is power, so I encourage you to read this article on The Invisible Stock Bubble1 from SmartMoney.com.
Pamela Yellen interviewed on NPR:  Teach teens how to manage money
[Read more…] "Bank On Yourself Round-Up for Week of May 25, 2011"