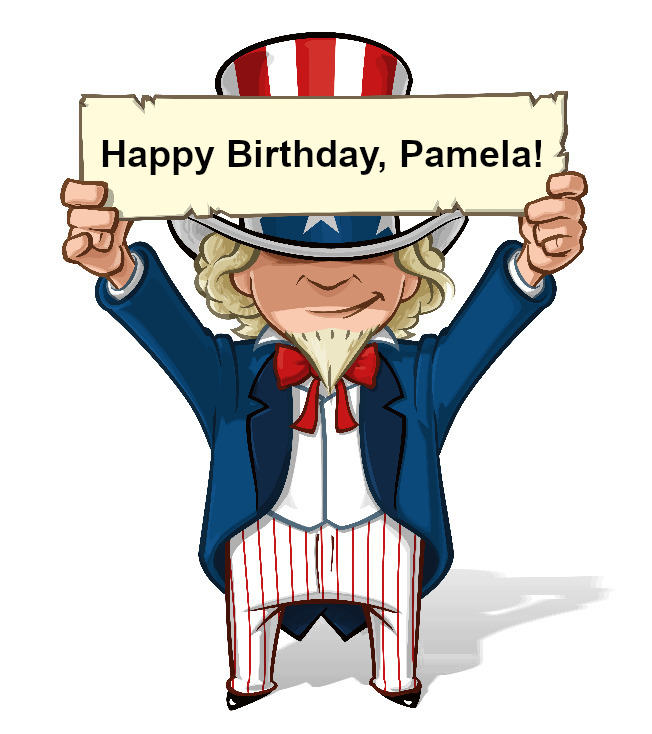 I just turned 70…
Which means I'll be receiving a special "birthday gift" from Uncle Sam for the first time.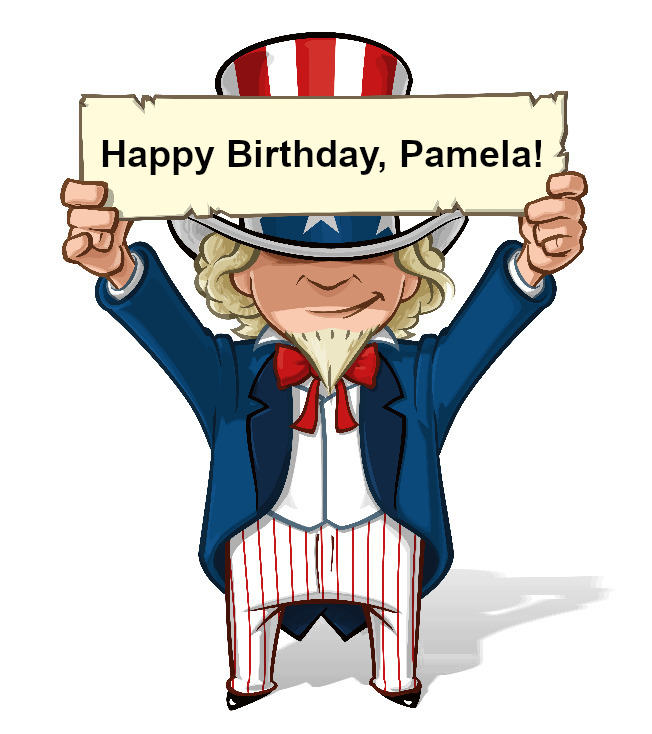 Yes, I'm talking about my first Social Security check.
Even though I could've started taking Social Security eight years ago, I decided to wait until now since I'm still working and don't need the money now.
Which is great because now I'll get the maximum amount possible.
So, I'm glad I waited…
And I was even happier when I heard that in January, we'll see an 8.7% increase in our Social Security checks with the cost-of-living adjustment (COLA) – the largest increase since 1981.
On the surface that sounds like great news, right? I mean, who wouldn't want a bigger Social Security check?
However, the devil is in the details, especially when it comes to retirement income, government benefits, and taxes!
[Read more…] "Social Security's Big Cost of Living Increase (COLA) Means MORE Taxes to Pay"