Do you know what your retirement account will be worth on the day you plan to tap into it? If you're like most people, you don't have a clue. Well, here's a reality check – that's not a plan; it's gambling.
Because people have blindly followed the conventional wisdom about investing and retirement planning advice, most baby boomers have been forced to postpone retirement an average of five years…and nearly half aren't expected to have enough money in retirement to cover even basic living expenses, like food and medical care.1
At Bank On Yourself, we believe the decision of whether and when to retire – or not – should be a matter of choice, not necessity. If that makes sense to you, we urge you to watch this fast-paced video revealing seven reasons to consider using the Bank On Yourself method as a safe and proven alternative to traditional retirement plans.
Click the play button in the video below and see how many of these seven advantages you'd like to have in your financial plan…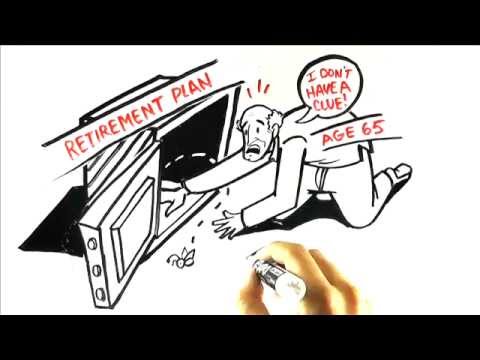 Bank On Yourself gives you guarantees, predictability, control, tax advantages and peace of mind missing from traditional financial planning
Want to find out how much money you could have – guaranteed – in 10 years, 30 years, and at any point along the way if you added Bank On Yourself to your financial plan?
It's easy to find out! Just request your FREE, no-obligation Analysis that will show you how a custom-tailored plan can help you reach your short-term and long-term goals and dreams in the shortest time possible.
REQUEST YOUR
FREE ANALYSIS!
1. Center for Retirement Research at Boston College, March 2012 Report