Wow! We received more than 150 terrific entries when we invited readers to tell us what you think about our unusual new video on "How to Fire Your Banker and Become Your Own Source of Financing".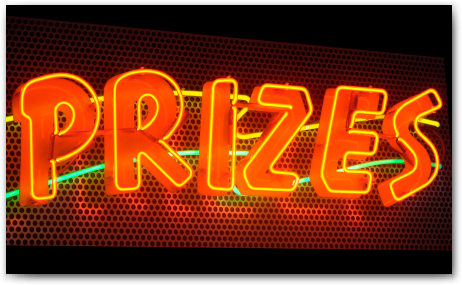 We want to thank everyone who took the time to give us such detailed and honest feedback, which is exactly what we need to be able to communicate the benefits of Bank On Yourself more effectively.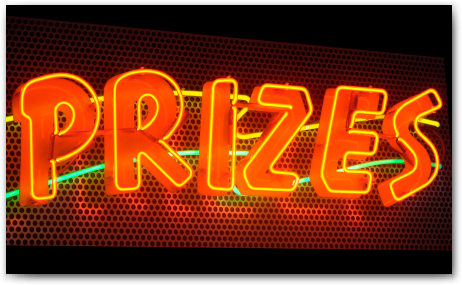 Five people on the Bank On Yourself team – myself included – poured through every single response, not just to pick the contest winners, but to also learn what questions and concerns you have about the Bank On Yourself concept.
At $1,000 per finished minute to film this kind of video, I was really glad no one said what they liked most about it was when it ended! Most people really liked the unusual video style and felt that it helped them better understand one of the most intriguing advantages of the Bank On Yourself method: How it lets you bypass banks, credit cards and finance companies and become your own source of financing.
If you haven't watched the video yet, I encourage you to do that now…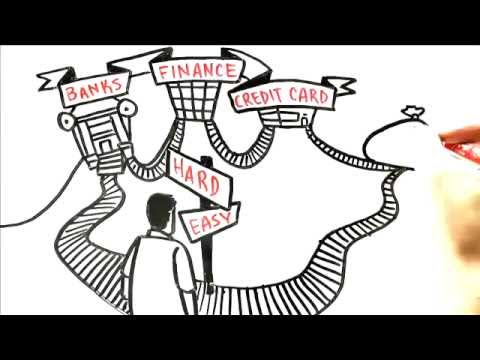 There were many terrific insights and questions in the contest entries. It was tough to pick just five winning entries (we actually picked six), but you'll find the winners listed below.

There were certain questions or concerns that were mentioned by numerous people, so we're going to address them one by one over the coming weeks.  Here are five of the most common questions we'll be addressing – see how many of them you've been wondering about:
1.  The most common questions asked by both those who already use Bank On Yourself and those who are considering it were about how whole life policy loans actually work.  How do you recapture the interest you pay on them? And how is it possible to earn the exact same interest and dividends on money that's not even in your plan?
Nothing else comes close to giving you the advantages of a whole life insurance policy loan, so it's no surprise some people wonder if it's "too good to be true."  That's why we're preparing a Guide that will address this in full.
2.  Many people asked if it was possible to see more examples of a "typical" plan, and how it works when you're taking retirement income from it.
3.  How much does it cost to start a Bank On Yourself plan… and do you have to be rich to do it?
The short answer is that almost anyone who has a little patience and discipline can do this.  Typically, policies funded with at least $250 a month grow more efficiently.  However, the Bank On Yourself Professionals are skilled at helping people restructure their finances to free up more money to fund their plan.  So it's best to request a free Analysis, which will also get you a referral to one of the 200 Bank On Yourself Professionals.REQUEST YOUR
FREE ANALYSIS!
You have nothing to lose – there's no arm-twisting or high pressure and you won't even be asked to buy anything during this free consultation.
4. Some people wondered if they're "too old" to start to Bank On Yourself.  We'll address this in more detail, too, but the short answer is that people from age 0-85 can (and do) benefit from Bank On Yourself.
5. What are the downsides or drawbacks to the Bank On Yourself method?
We'll address this more, too. As I've noted many times, Bank On Yourself is not a magic pill.  However, of the over 450 different savings and investing vehicles I've investigated, nothing else comes even close to it.  And I have a $100,000 cash reward still waiting for the first person who can prove me wrong!
Here's the very funny 2-minute video I promised you:
This video from Saturday Night Live reveals the cause of – and solution – to most financial misery…
Now here are the 6 contest winners:
The Kindle Fire winner is Mark Hummel.  Mark took the time to try to address the concerns of other posters.  Mark also understands why it's so hard to provide "typical plan" examples that are truly meaningful to someone considering Bank On Yourself.  Read Mark's insightful posts here and here.
Lori B. is the winner of the $100 Amazon Gift Certificate for her excellent questions and for discussing the problems she's had overcoming her husband's skepticism. (I'll bet other readers can relate!)
Here are the four winners who'll receive their choice of a $25 dining gift certificate or personally autographed copy of my best-selling book: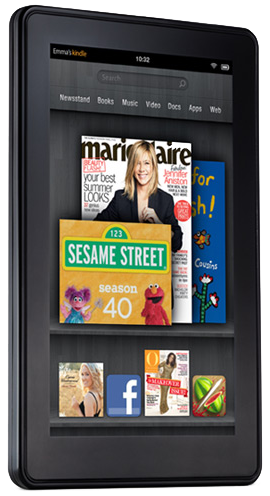 Karen Messier who talks about how – at age 60 – Bank On Yourself allowed her to finance a new car herself, rather than using a bank, for the first time in her life.  And how she now feels she can "truly plan retirement (at age 68) with real numbers instead of projections that never seem to come to fruition with traditional methods."
It's interesting to note that Karen only started her policy less than 2 years ago and still had enough cash value to pay cash for a car! Suze Orman, Dave Ramsey and most financial representatives would tell you that's not possible, since the policies they talk about have no cash value for the first year or two.
Which reminds me, have you ever wondered what it would be like to be a fly on the wall as Suze and Dave discuss Bank On Yourself? Wonder no more…our hidden camera captured it all on this video!
Daryl Smith, for continuing his search for "a better way"!
Michael, who talks about how he "was his own worst enemy and got into debt with his credit cards." And how Bank On Yourself helped him get back on track.
Kelan, who has four Bank On Yourself policies, but is still a little confused about how you get back interest you pay on policy loans. I love Kelan's comment that he hopes he's not as fat as the guy in the video sitting on the beach with a drink in his hand when he retires!
Honorable mention goes to:
Mark Willis, for his excellent suggestion of creating a video documentary following several families and a business owner through their journey from traditional financial wisdom to Bank On Yourself.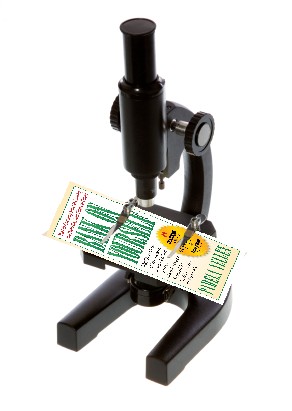 Dan who proposed several thought-provoking questions and comments about why more people haven't heard of Bank On Yourself.
Dan is a very analytical person who has spent literally hundreds of hours investigating Bank On Yourself.  He has a number of policies and he talks about the process he went through in an interview I did with him.
If you haven't heard it, I'd urge you to listen to it now (you can also read the transcript).  Check out "Bank On Yourself Under the Microscope."
All winners will be notified by email of what we need to get their prizes to them.  But again, we really appreciate the time everyone took to participate!