Wow! We received more than 150 terrific entries when we invited readers to tell us what you think about our unusual new video on "How to Fire Your Banker and Become Your Own Source of Financing".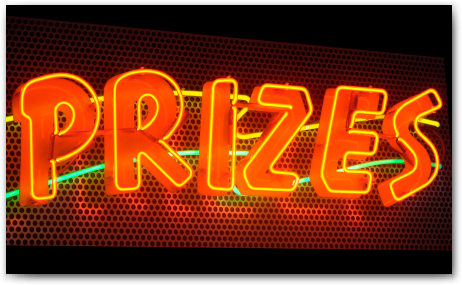 We want to thank everyone who took the time to give us such detailed and honest feedback, which is exactly what we need to be able to communicate the benefits of Bank On Yourself more effectively.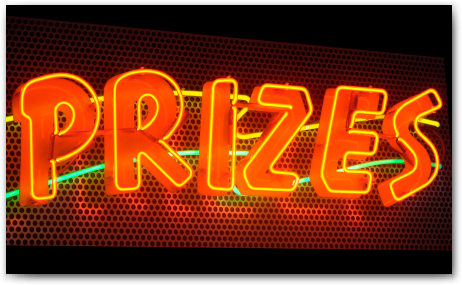 Five people on the Bank On Yourself team – myself included – poured through every single response, not just to pick the contest winners, but to also learn what questions and concerns you have about the Bank On Yourself concept.
At $1,000 per finished minute to film this kind of video, I was really glad no one said what they liked most about it was when it ended! Most people really liked the unusual video style and felt that it helped them better understand one of the most intriguing advantages of the Bank On Yourself method: How it lets you bypass banks, credit cards and finance companies and become your own source of financing.
If you haven't watched the video yet, I encourage you to do that now…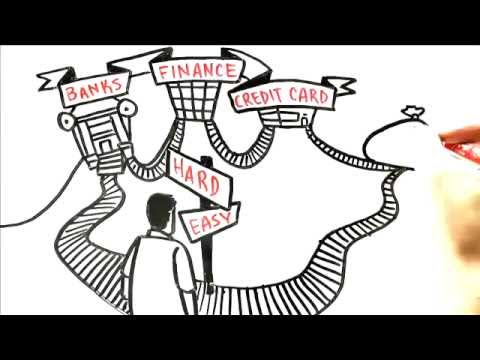 There were many terrific insights and questions in the contest entries. It was tough to pick just five winning entries (we actually picked six), but you'll find the winners listed below.
[Read more…] "Fire Your Banker Video Contest Results"