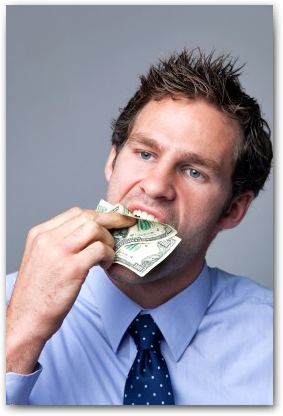 A widely publicized new report from the Federal Reserve shows Americans' wealth plunged by nearly 40% between 2007 and 2010, due to the collapse in home values and the stock market.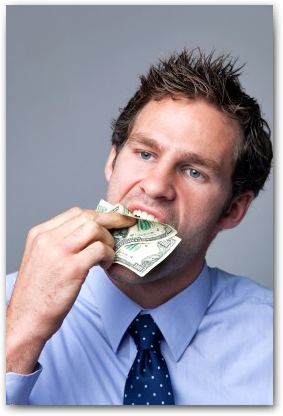 There's one big problem with the Report, which reveals that the net worth of U.S.families has been reduced to a level not seen since 1992 – it's one of the biggest lies ever perpetrated on the American public!
Here's why: You can't eat a number on paper!
Those statistics about how much Americans' wealth had ballooned prior to the financial crash were pure fiction. Unless and until you sell your assets and (hopefully) lock in your gains, you have nothing more than a bunch of eye-popping numbers on paper that have lured most Americans into believing they have real wealth and financial security, when they do not.
At least that's the case for Americans who save and invest the way the conventional wisdom tells us to. But it's not true for people who use the Bank On Yourself method.
[Read more…] "They're lying to you, again.."