Here are short summaries of three of the most interesting and thought-provoking items that have crossed my desk this week.  Enjoy… and tell us what you think!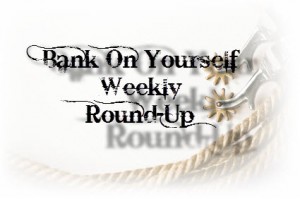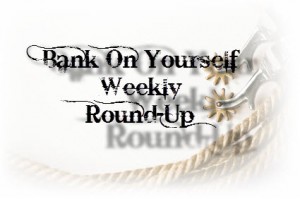 Would you be prepared if you suffered a 30% pay cut?
A shocking new report reveals that the average person's pay levels off when they're in their 40's.  After that, about all you'll be likely to count on will be cost-of-living adjustments to keep pace with inflation.
That will come as a real surprise to many people who assume their pay will continue to rise as they get older.
And if you lose your job while in your 50's, you're likely to remain jobless longer than when you were younger, according to the report.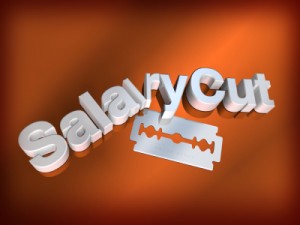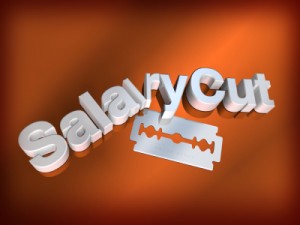 Read this sobering and well documented article from the Wall Street Journal.1
What's your best self-defense?  When planning for retirement, assume the only salary increases you'll get will be cost-of-living adjustments.  And identify a worse-case scenario – such as a 20% pay cut during your final ten years in the workforce – and try living on that income and putting the rest into savings.
[Read more…] "Bank On Yourself Round-Up for week of July 13, 2011"