If you've been a subscriber for a while or you've read my new best-selling book, The Bank On Yourself Revolution, it's no secret that at the end of the day, I'm not a big fan of the 401(k).
Or the IRA, 403(b), or any other government "blessed" and controlled retirement account. There are many reasons for that. This recent blog post I wrote reveals one big problem – mutual fund fees, which are likely devouring far more of your savings than you realize.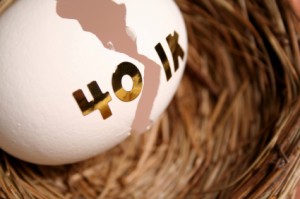 But in the last couple of weeks, there have been new studies revealing just how devastating to your financial health a 401(k) can be: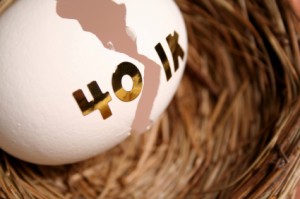 Recent 401(k) Wealth-Killing Revelation #1:
A new academic study by two Yale and University of Virginia professors argues that millions of workers have been ripped off by excessive fees charged by plan sponsors and financial representatives to these plans.
The study concluded that…