I can't afford to be a risk taker any more"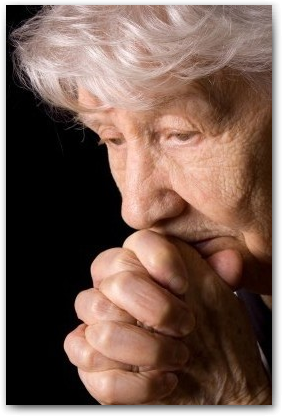 …says 75-year-old Margie Alford of Austin, Texas.  Yet, Margie's financial planner is moving her CD money into stocks instead, after fruitlessly waiting for three years for interest rates to rise.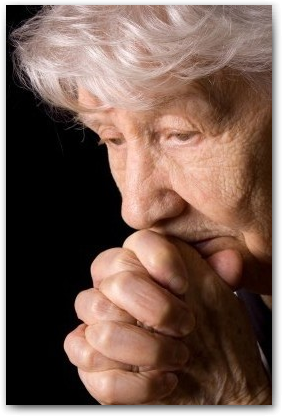 Low interest rates of the past several years have taken a toll on U.S. savers.  "The Fed has removed the last shred of possibility that interest rates will revert to normal in the near future," according to Christopher Carroll, profession at Johns Hopkins University.1
As a result, retirees are taking on more risk… at a time they can least afford to.
With interest rates on CD's, saving and money market accounts not even keeping up with inflation, what other options do you have?
The Bank On Yourself solution…
[Read more…] "Best retirement plan alternative?"