I can't afford to be a risk taker any more"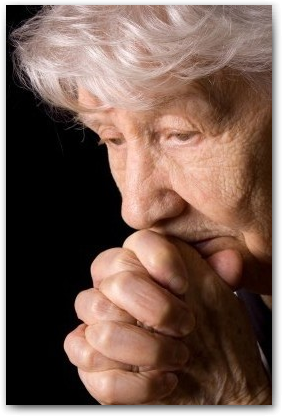 …says 75-year-old Margie Alford of Austin, Texas.  Yet, Margie's financial planner is moving her CD money into stocks instead, after fruitlessly waiting for three years for interest rates to rise.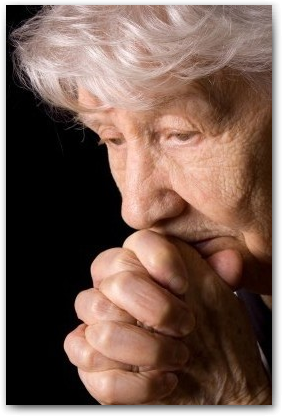 Low interest rates of the past several years have taken a toll on U.S. savers.  "The Fed has removed the last shred of possibility that interest rates will revert to normal in the near future," according to Christopher Carroll, profession at Johns Hopkins University.1
As a result, retirees are taking on more risk… at a time they can least afford to.
With interest rates on CD's, saving and money market accounts not even keeping up with inflation, what other options do you have?
The Bank On Yourself solution…
When you use the Bank On Yourself method, you get growth that's typically much higher than you can get from a money market or CD.
Your money grows safely and predictably, without the risk of stocks, real estate and other traditional investments.
A very intriguing feature of a Bank On Yourself plan (a specially designed dividend-paying whole life policy that turbo-charges the growth of your cash value), is that these policies are designed to grow at a steeper pace every single year.
Which means the growth is greatest at the time you need it most – retirement! This also gives you some built-in protection against inflation.
How to avoid the pitfalls of 401(k)'s and IRA's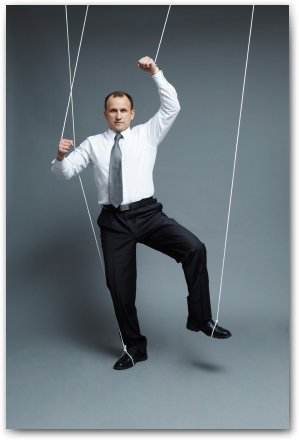 Government-sponsored retirement plans like 401(k)'s and IRA's have more strings attached to them than a puppet.  Unfortunately, most people don't discover them all until they're already ensnared in a web of strict rules and regulations.
For example, most people know the government won't let you access your money in the plan without paying a penalty if you're younger than 59-1/2.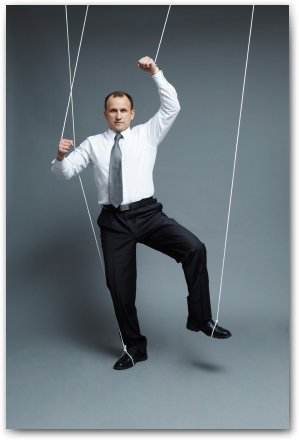 But many people don't realize the government also forces you to take minimum annual distributions from the plan when you turn 72.  And if you don't obey this requirement "to the letter," you will have to pay penalties.
It may surprise you to know that one of the most common complaints we're hearing from seniors forced to take the Required Minimum Distribution ("RMD") is that they don't want to take that much money out of their plan!
Why does the government force you to take distributions from your plan when you hit a certain age?
The short answer is, "because they can"!
The longer answer is that the government needs to collect the taxes it let you postpone when you made your contribution.
I read somewhere a shocking statistic about what percent of people aren't even aware they're going to have to pay taxes when they start taking income from one of these plans!
The tax time bomb hidden in your retirement plan…
Americans are so easily seduced by a current tax break that many don't think about the long-term consequences.  I mean, did you really think the IRS lets you postpone your taxes out of the goodness of their heart?
The key question you should be asking yourself is…
What direction do you think tax rates will go over the long term?"
If like most people I've surveyed you think tax rates will go up, and you're successful in growing your nest-egg, then aren't you going to end up paying higher taxes on a bigger number?
So why not pay your taxes now?  At least you know what they are!
Also keep in mind that the government can (and does) change the rules on these plans any time they want… for any reason they want.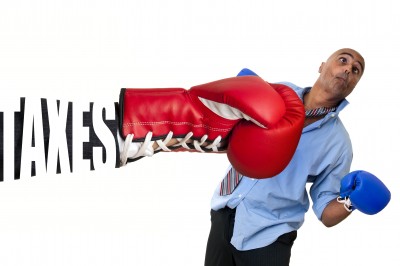 They can make you wait until you're much older than 59-1/2 to access your money without penalty, they can require you to take distributions before you're 72, and they can restrict or deny your access to loans and "hardship" withdrawals.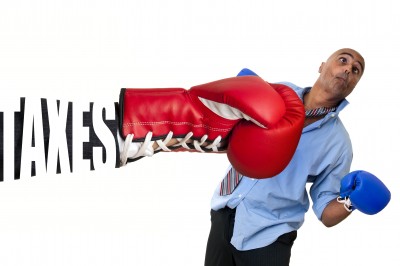 These are just a few of the reasons more and more people are turning to Bank On Yourself as the retirement plan alternative that gives you total flexibility and control of your money in the plan.
Not to mention that your money grows safely and predictably every year – even when the markets tumble – and you'll finally be able to answer the question:
What will your retirement plan be worth on the day you plan to retire?"
Knowing the answer to this critically important question makes all the difference in the world.  And it's why many people believe the Bank On Yourself method is the ultimate financial security blanket in both good times and bad.
There are Bank On Yourself programs suitable for almost everyone…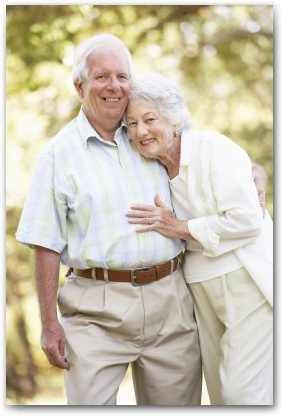 One misconception about the Bank On Yourself method is that only younger people and those who haven't yet retired can benefit from it.  But there are special programs available for folks up to 85 years young.
Some of these plans allow you to fund the policy with a single lump sum.
However, there are no cookie-cutter, off-the-shelf Bank On Yourself plans.  Yours would be carefully custom tailored to fit your unique goals and dreams.
You can easily find out how a Bank On Yourself plan would compare to other retirement plans you may already have when you request a FREE, no-obligation Analysis if you haven't already done so.
So why not request it today, while it's fresh on your mind?
REQUEST YOUR
FREE ANALYSIS!
1. "Itchy Investors Ramp Up the Risk," Wall Street Journal Online, Feb. 6, 2012