Here's what to do…
Americans'confidence in being able to retire comfortably is at a record low, despite the economy showing signs of improvement and the stock market hitting record highs.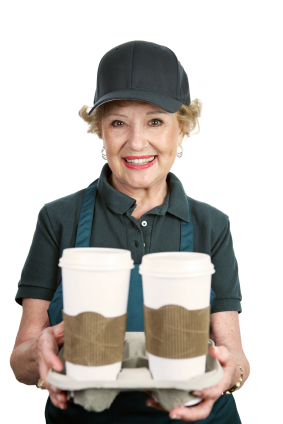 That's according to the just-released annual study by the Employee Benefit Research Institute.
The statistics are bleak:
57% of those surveyed report having less than $25,000 in total household savings and investments. Only 24% reported savings of $100,000 or more
Only 24% are very confident they'll be able to live comfortably in retirement
Only half said they could definitely come up with $2,000 to cover unexpected expenses within the next month
How long do you think $25,000… or even $100,000 in savings will last a person in retirement? On average, a man turning 65 this year will live another 20 years, and a woman that age will live another 23 years.
To compensate for their lack of retirement funds, more people are planning to postpone retirement. That strategy may not work very well, since more than 47% of current retirees were forced into retirement sooner than planned.
[Read more…] "Retirement confidence hits record low"